NECST Friday Talk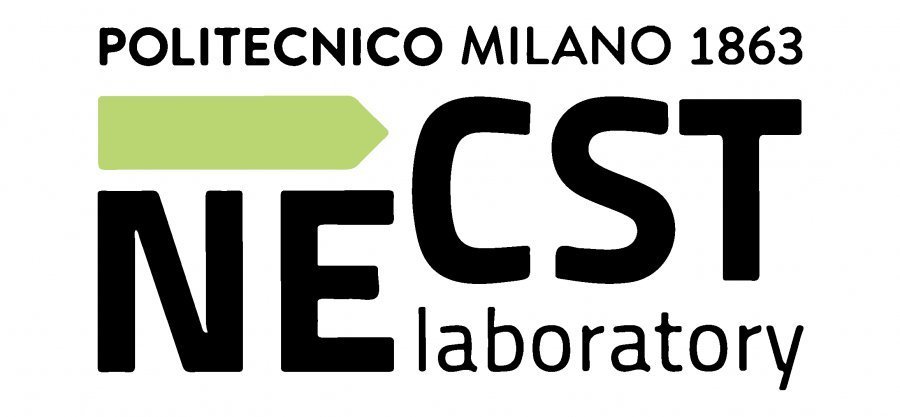 An introvert guide to the startup galaxy

Pamela Gotti

Senior software engineer in Credimi SpA
DEIB - NECSTLab Meeting Room (Building 20, basement floor)

April 12th, 2019
12.00 pm
Contacts:
Marco Santambrogio
Research line:
System architecture
Abstract
Startups are a dynamic world, a world of ongoing growth and innovation, a world of networking, brainstorming, of setting goals, meeting those goals and then changing them completely or failing. What is it like to be in a startup from day 1? What are the main challenges? How can you survive if you love innovation but you don't feel very comfortable with people? Pamela is at her 3rd startup experience and will try to answer these questions by sharing her introvert adventures in this challenging world.

The NECSTLab is a DEIB laboratory, with different research lines on advanced topics in computing systems: from architectural characteristics, to hardware-software codesign methodologies, to security and dependability issues of complex system architectures.

Every week, the "NECST Friday Talk" invites researchers, professionals or entrepreneurs to share their work experiences and projects they are implementing in the "Computing Systems".