Career Meeting con Alumni Polimi di Ingegneria Elettronica e Ingegneria delle Telecomunicazioni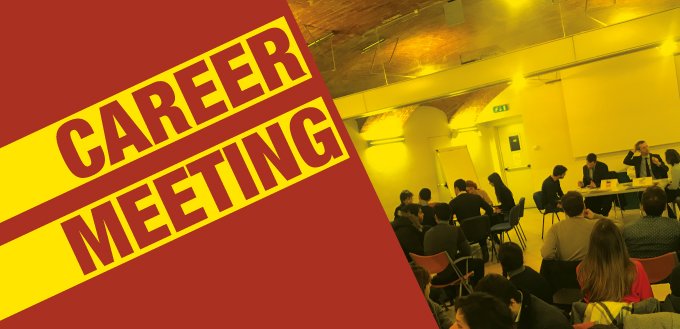 Politecnico di Milano - Campus Leonardo, Career Lab (edificio 2, Via Bonardi 2, Milano)
April 5th,2019
10.00 am - 5.00 pm


Abstract
On
April 5th, 2019
the
Career Service
organizes the event for students and graduates of the Politecnico di Milano "
Career Meeting with Alumni Polimi of Electronics Engineering and Telecommunications Engineering
"
Taking part to the event you can talk with managers with the same path of studies as yours to figure out:
how to approach to the job market and how to get in best you can
what kind of job you could do
the skills that are requested for the differents roles.
The meeting allows you to chat in a friendly way with Alumni Polimi who work in the companies who will take part in the event.
The entrance will be allowed to no more than sixty people. Career Service will confirm your participation via e-mail.


Please, register at:
link