DISFIDA: POLIMI students at the service of non-profit and disability for social inclusion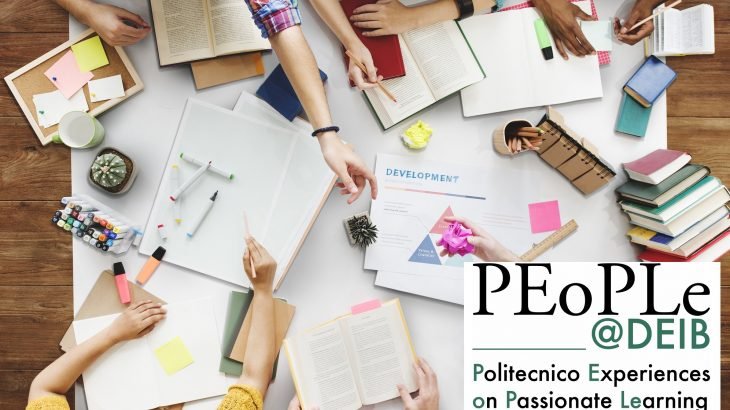 Abstract
On April 11th, 2019 at 4.00 pm, the final event of "DISFIDA: POLIMI students at the service of non-profit and disability for social inclusion" will be held in Rogers Room (Politecnico di Milano - via Ampere, 2 - Milan). DISFIDA is one of the innovative extracurricular teaching activities of the Politecnico di Milano.
During the course, teams of volunteer students challenged each other in developing projects for special needs presented by the Association I Gigli della Campo, by AICCA - the Italian Association of Adult Congenital Cardiopaths and by the Multiple Sclerosis Center of the San Camillo-Forlanini Hospital, in collaboration with EUPATI (European Patients' Academy).
The final results will be presented and the winning teams of the challenge will be awarded during the event.
For organizational reasons, registration is required at the link.