NECST Friday Talk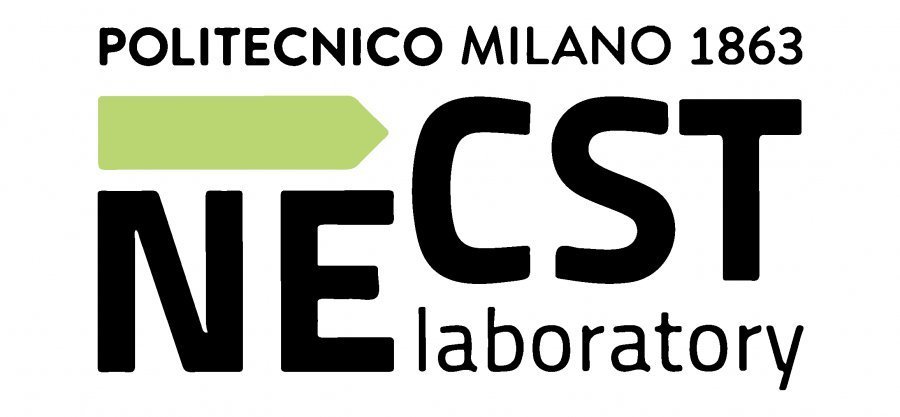 Advanced data-driven solutions for smart mobility systems: open problems and challenges

Mara Tanelli

DEIB Associate Professor - Politecnico di Milano
DEIB - NECSTLab Meeting Room (Building 20, basement floor)

March 15th, 2019
12.00 pm
Contacts:
Marco Santambrogio


Research line:
System architectures
Abstract
The so-called Smart Cities of the future are object of great attention. For sure, the glue to allow the expected seamless flow of people, goods, information and ideas will be made of novel mobility models, smart enough to answer the multifaceted needs of their users, and of course sustainable and energy efficient. Such systems cannot but be designed with human-centered principles, so as to embed in their functioning interactions with the users, and to manage their adaptation and evolution not only on the basis of technological needs, but also of social ones. To do this, new frameworks for human-centered mobility systems with active features based on advanced control and optimization techniques must be conceived, whichi consider as inputs also social information shared by the users. Within this challenging context, the talk will offer an overview of challenges and opportunities in this sector, and will give technical details on the problem of classification and learning for advanced driving-style assessment.

The NECSTLab is a DEIB laboratory, with different research lines on advanced topics in computing systems: from architectural characteristics, to hardware-software codesign methodologies, to security and dependability issues of complex system architectures.

Every week, the "NECST Friday Talk" invites researchers, professionals or entrepreneurs to share their work experiences and projects they are implementing in the "Computing Systems".