NECST Friday Talk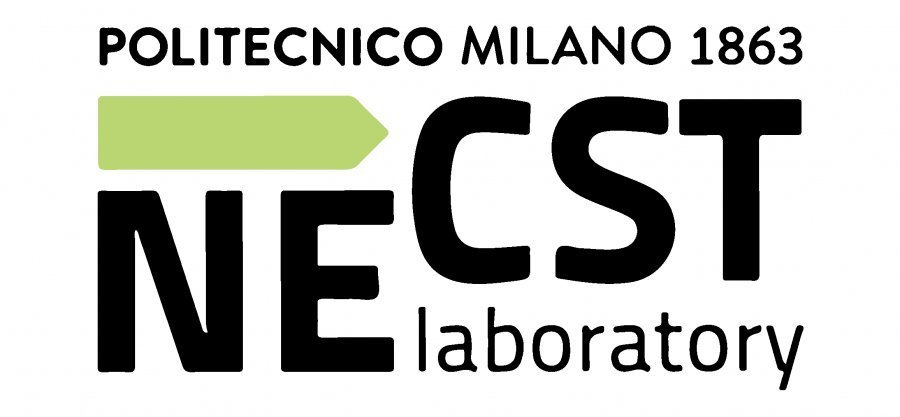 Accessibility & Inclusive Design from words to actions: the Mirrorable case

Roberto D'Angelo

CO-Founder & CEO
FightTheStroke.org

Advocating for young stroke survivors
DEIB - NECSTLab Meeting Room (Building 20, basement floor)
March 1st, 2019
12.00 pm
Contacts:
Marco Santambrogio


Research line:
System architectures
Abstract
According to the World Health Organization, more than 1 billion people worldwide experience some form of disability. 70% of these disabilities are estimated to be non-visible.
Designing for inclusivity not only opens up our products and services to more people, it also reflects how people really are. All humans grow and adapt to the world around them and we want every software to reflect that. Everyone has abilities, and limits to those abilities. Designing for people with permanent disabilities actually results in designs that benefit people universally. Also AI is now capable of hearing, seeing, and reasoning with increasing accuracy: Computer vision capabilities, Emotion Detection, Machine Learning are just some of the technologies that enabled the development of Mirrorable, a platform that helps kids who suffered a stroke, in learning new motor skills and improve their (and their families) quality of life. In the speech we'll go through the whole process behind Mirrorable, from the Inclusive Design sprints to the distributed development with professionals based in different countries, to the leading edge technologies applied and, most important, to the impact it has generated in the life of those kids.

The NECSTLab is a DEIB laboratory, with different research lines on advanced topics in computing systems: from architectural characteristics, to hardware-software codesign methodologies, to security and dependability issues of complex system architectures.

Every week, the "NECST Friday Talk" invites researchers, professionals or entrepreneurs to share their work experiences and projects they are implementing in the "Computing Systems".