NECST Friday Talk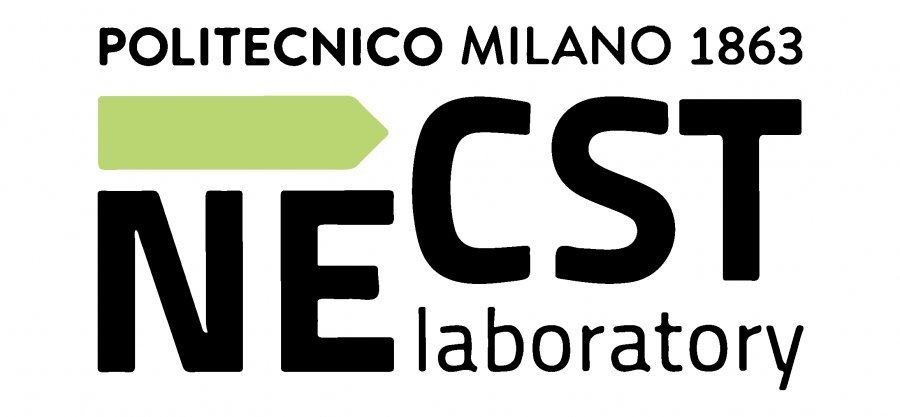 Abstract
In this presentation, I will provide an overview of my research internship at the IBM Artificial Intelligence lab in Cambridge, Massachusetts. The projects I will present are related to Data Visualization and Generative Adversarial Networks (GAN).

The NECSTLab is a DEIB laboratory, with different research lines on advanced topics in computing systems: from architectural characteristics, to hardware-software codesign methodologies, to security and dependability issues of complex system architectures.

Every week, the "NECST Friday Talk" invites researchers, professionals or entrepreneurs to share their work experiences and projects they are implementing in the "Computing Systems".