NECST Friday Talk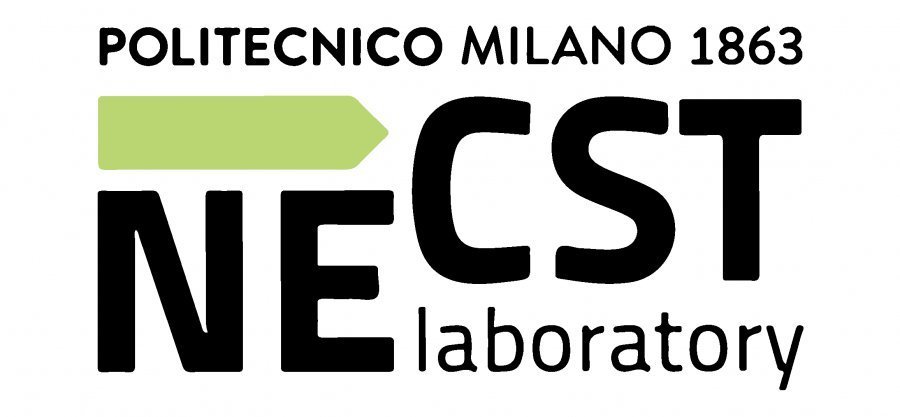 Sleep data beyond actigraphy

Luca Cerina
DEIB Research Assistant, Politecnico di Milano

DEIB - NECST Meeting Room (Building 20, basement floor)
June 29th, 2018
12.00 pm

Research Line:
System architectures

Abstract
In the present day, researchers and consumer companies are getting more and more interested in the sleep of subjects. It is fairly obvious that a good night of sleep is fundamental for a good day of health and work productivity, and the market provided a plethora of devices to be worn or to put under and near the bed to analyze our sleep. Nevertheless, most of them are limited to the so-called actigraphy, i.e. movements and heart rate during the night and tends to be less reliable in many situations, including sleeping with a partner or in certain positions. Furthermore, most of them do not consider what happens outside the bed, like the temperature of the room and the noise that could come from the streets. Giving less accurate, and particularly less actionable informations to final users.
We propose a system that considers both actigraphy, using an heart rate sensor, and an environmental sensor node to quantify what is happening in the room during the night. The system, combining both biological and environmental signals, along with the subjective perception of sleep by the user, tries to identify the causes of bad sleep and propose different personalized actions to the user, in order to improve the sleep quality.

The NECSTLab is a DEIB laboratory, with different research lines on advanced topics in computing systems: from architectural characteristics, to hardware-software codesign methodologies, to security and dependability issues of complex system architectures.
Every week, the "NECST Friday Talk" invites researchers, professionals or entrepreneurs to share their work experiences and projects they are implementing in the "Computing Systems".