European Research Council 10th anniversary: ERC projects at Politecnico di Milano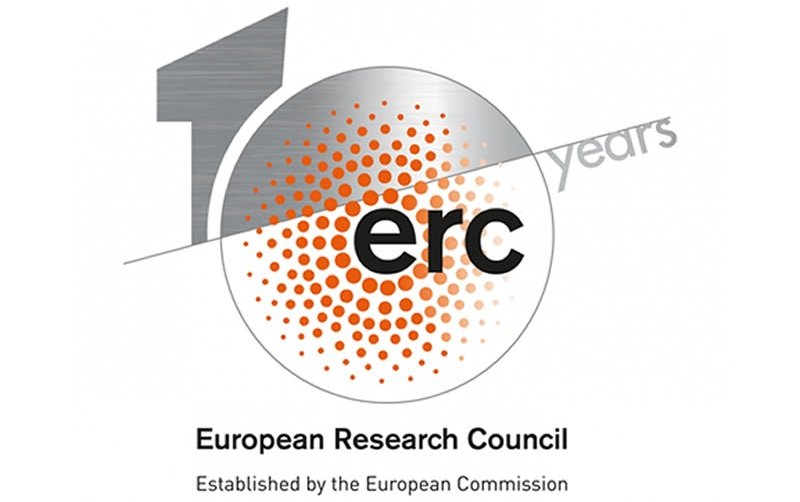 Politecnico di Milano
Campus Leonardo - March 13th and 14th, 2017
Campus Bovisa - March 15th, 2017



Abstract
Back in 2007, the European Commission established the European Research Council, with the mission to encourage excellent frontier research in Europe through competitive funding, supporting top researchers across all fields and of any nationality.
The Politecnico di Milano is Host Institution and partner of several ERCs; on the occasion of the ERC week, in three days our researchers will present their ERC projects.
March 13th, 2017
Educafè, Piazza L. da Vinci 32, Building 2
ICT
CHEMISTRY
March 14th, 2017
Aula Rossa, Department of Physics, Piazza L. da Vinci 32, Building 8
PHYSICS
MATHEMATICS
CULTURAL HERITAGE
March 15th, 2017
Sala Consiglio, Department of Energy, Via Lambruschini 4, Building BL25
ENERGY
AERONAUTICS AND SPACE
CLIMATE CHANGE
The complete program of the three days is attached.
Registration is required to participants, one for each day, at the following link
www.eventi.polimi.it
.