IEEE Milestone to the Dadda's Multiplier- Inaugural Ceremony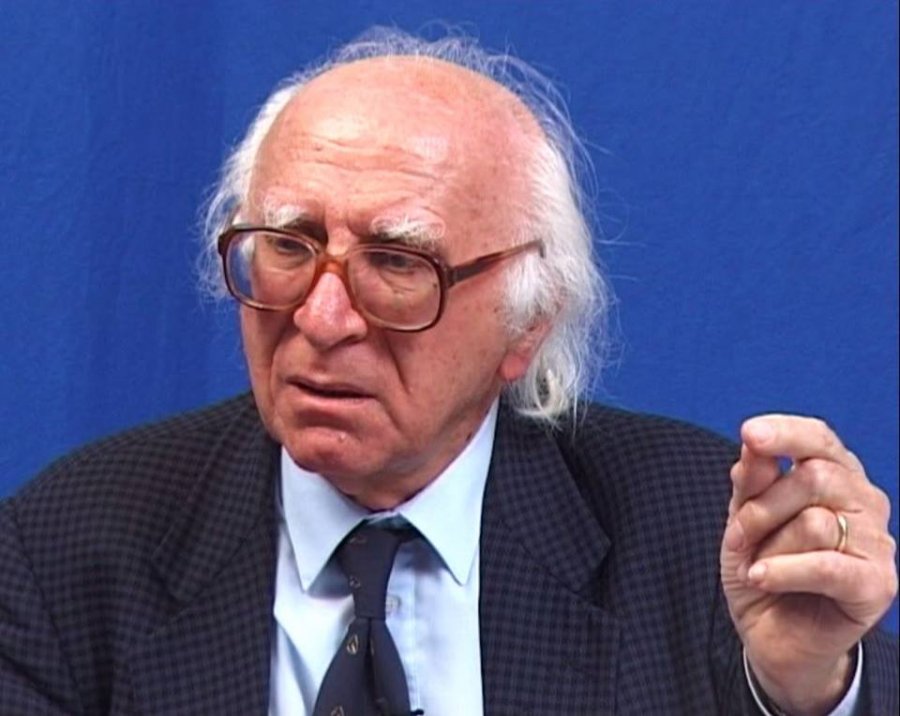 Politecnico di Milano - De Donato Conference Room
Piazza L. da Vinci 32, Milano
September 29th, 2016
2.30‐5.00 pm



Abstract
The IEEE Milestones in Electrical Engineering and Computing program honors significant technical achievements in the field of interest of the IEEE and recognizes the technological innovation and excellence for the benefit of humanity.
IEEE awarded a Milestone to the invention of an innovative high-speed multiplier architecture by Prof. Luigi Dadda in 1965.

On 29th September 2016 the bronze plaque of this prestigious recognition will be placed by the IEEE at the Dipartimento di Elettronica, Informazione e Bioingegneria, Politecnico di Milano.

It is worth noting that, so far, the IEEE Milestone has been assigned only to three other inventions developed in Italy for works by
Alessandro Volta, Guglielmo Marconi, and Enrico Fermi. This very limited number clearly outlines the extreme selectivity of the award and, consequently, the unique value of the Dadda's Multiplier.

The IEEE is the most important international scientific, technological, and professional association in the areas of electrical and electronic engineering, information and communication technology, industrial automation, robotics, bioengineering, energy, and all related applications. Its 400.000 members are active in over 150 countries.

For further information about the milestone and the program of the Inaugural Ceremony please see the attached file.
To participate, please register on https://calendario.eventi.polimi.it/#dadda.

Please, note that registration is required also for internal staff.