Activities
The Game laboratory (Gamelab) is devoted to the research on videogames and their application to training, learning, and rehabilitation. We focus on data driven game design and develop machine learning techniques to support game designers and developers in their work. We study methods of procedural content generation and artificial intelligence for videogames. We investigate how virtual and augmented reality can enhance students' experience and support instructors. The laboratory supports the master students attending the "Video Game Design and Development".

More information at: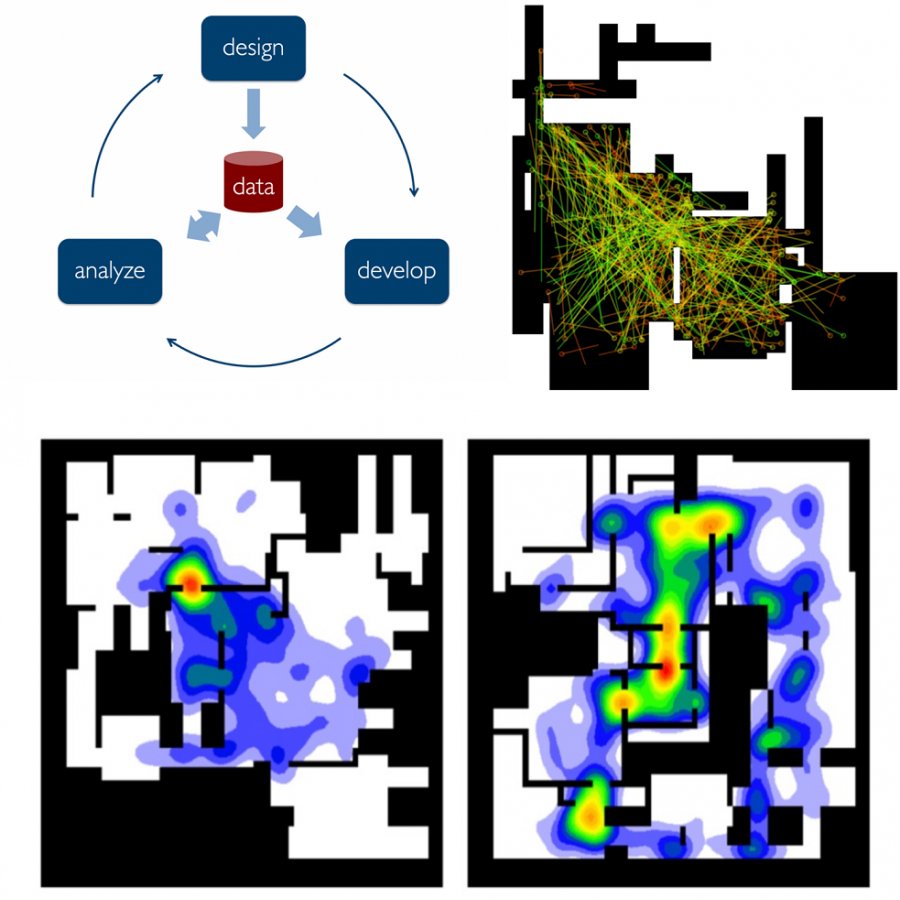 Data-driven game design applied to the balancing of first person shooters.