I3Lab - Innovative Interactive Interfaces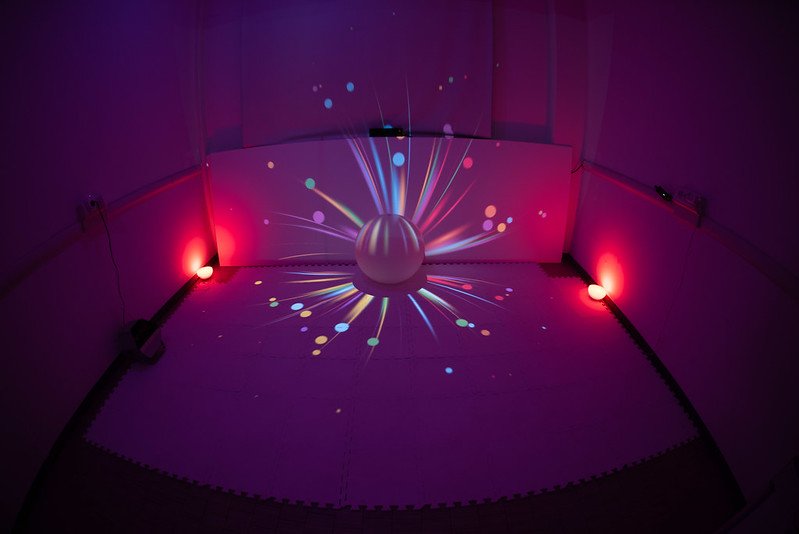 Research Area:


Research Lines:

Activities
I3Lab is a multidisciplinary research laboratory that focuses on the design and development of innovative applications. Although the application domains are multiple (culture, education, industry, research, etc.), the main tasks are to treat people with Intellectual Developmental Disorders. The technologies investigated are: Virtual Reality, Augmented and Mixed, Conversational Agents, Smart Objects and Multisensory Environments.
The laboratory offers expertise that varies according to the technology adopted, starting from the creation of software and the design of graphic interfaces, to the creation of prototypes of physical products using microcontrollers and 3D printers.
The laboratory's multidisciplinary approach is fundamental, within which engineers, designers and psychologists collaborate in the realization of projects.

I3Lab boasts the cooperation with important universities such as MIT, Georgia Institute of Technology, University of Milan-Bicocca, and hospitals and therapeutic centers such as: the Fraternity and Friendship Cooperative, Fatebenefratelli, Niguarda, San Raffaele, Holy Family. I3Lab cooperates with important companies such as Reply, IBM, Philips, STMicroelectronics, Telecom Italia, Imec, Nokia, Microsoft, Intel US, in national and international research projects.