WEMSY Lab - Wireless EMbedded SYstems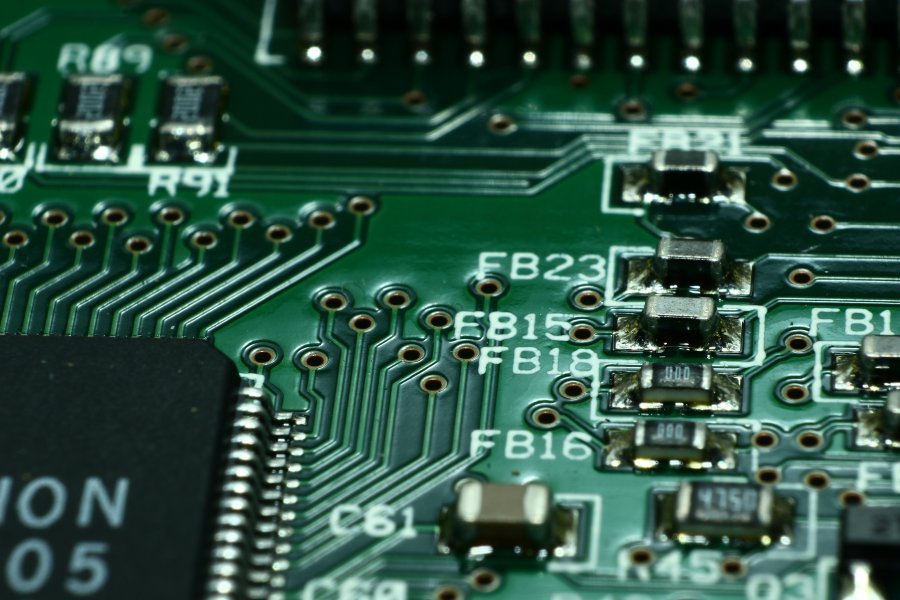 Research Area:


Research Lines:

Activities
The research addresses methodological and application-related aspects of Intelligent cyberphysical embedded systems, i.e., embedded systems with sensors and actuators, executing computational intelligence algorithms to deal with uncertainty and learn from incoming sensor data. The class of embedded systems known in the literature as Wireless Sensor Networks, Internet of Things, passive RFId-based and hybrid systems are object of the study. More specifically, aspects related to energy harvesting and storage, energy management (energy-aware routing protocols, unit management, adaptive sampling, dynamic data accuracy acquisitions) and integration of hybrid wired/wireless monitoring systems are envisaged. Particular attention is devoted to credible applications designed and deployed to live in harsh environments with intelligent and decision making abilities.
The laboratory specializes in hardware/software design and embedded systems. The thematic research areas are:
Intelligent embedded systems
Embedded -deep- machine learning
Wired and wireless embedded systems
Cyber-physical and IoT systems
Monitoring systems
Active and passive RFIDs
Industrial quality analysis
Service information
The laboratory is located in Lecco Campus.