MEMS and microsensors Lab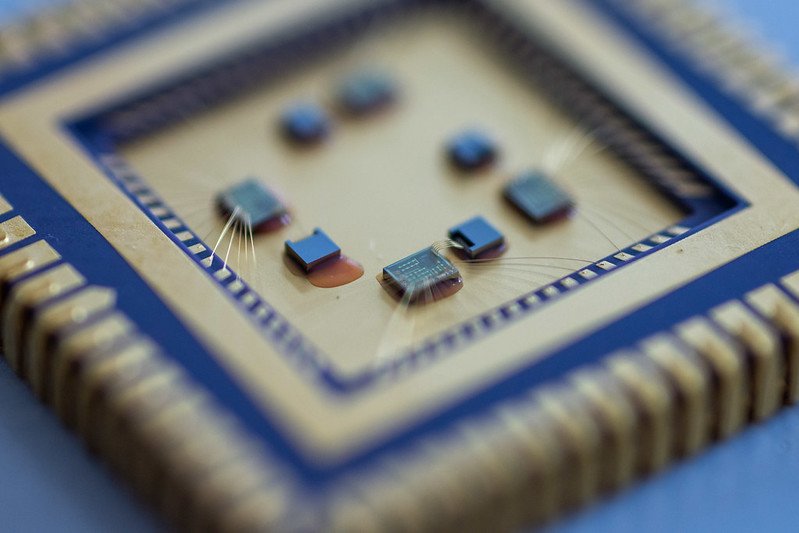 Research Area:


Research Lines:

Activities
The laboratory activity concerns the invention, design, and the characterization of miniaturized sensors of different physical quantities, with associated analog readout circuits, digital converters, and therefore their integration in electronic systems. In particular, since 2006 the activity has been focusing on micro and nano-electromechanical systems, MEMS and NEMS (like accelerometers, gyroscopes, magnetometers, ultrasonic transducers, electrometers and resonators), on CMOS image sensors, on low-noise, low-power front-end circuits and on the corresponding characterization techniques and qualification. The laboratory features different finite-element simulation tools for the design of MEMS sensors and electron devices, and tools for the simulation and design of board-level as well as application specific integrated circuits (ASIC). In the laboratory there are also specific instruments for the characterization of multi-axis, multi-parameter MEMS devices (rate tables, magnetic field generators, vibratory shakers…), as well as custom instrumentation for the electromechanical characterization of capacitive and piezoresistive MEMS. The laboratory allows wafer-level sensors testing (with probe stations in a clean room environment) and diced sensors testing (on suitable sockets, the wire bonding being done in the lab). Finally the lab offers facilities for spectral and colorimetric characterization of color image sensors. Design of multi-layer boards and fabrication/mounting of two-layer electronic boards (with SMD components as well) is possible within the laboratory. Interconnections between sensors and electronic boards are done through wire bonding. The fields of application involve the consumer electronics (sensors for mobile devices, gaming, digital cameras), the automotive area (vehicle safety systems based on accelerometers and gyroscopes), and the biomedical field (ultra-low-power MEMS implantable sensors). The laboratory activities are mostly organized within direct industrial research contracts, collaborative research agreements with other scientific institutions, European projects, … and gave rise in the last ten years to more than a hundred publications on scientific international journals or international conference proceedings, and to about ten patents.
Service information
The laboratory is located in the building 24 (via Golgi n. 40) of the DEIB Department. It is possible to access the laboratory during the Department opening hours.