EMCLab - ElectroMagnetic Compatibility Laboratory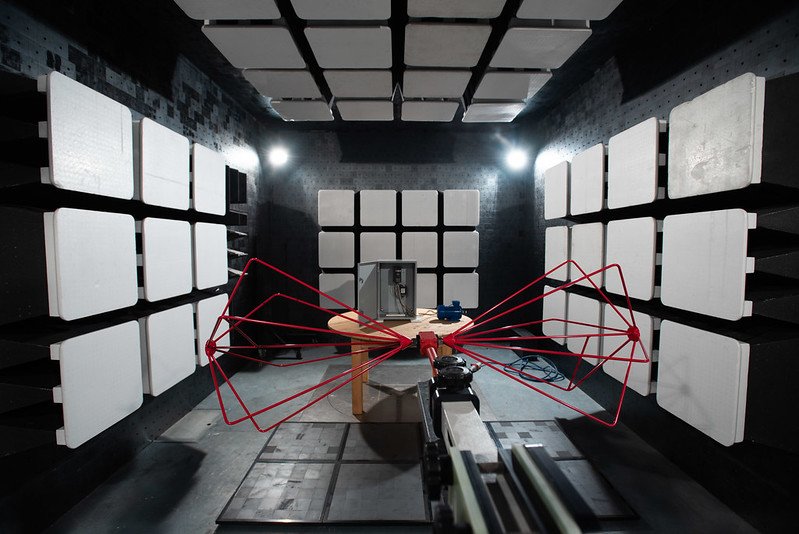 Research Area:


Research Lines:

Activities
The EMCLab boasts a wide selection of instrumentation and software tools for basic and applied EMC research, acquired over the years and constantly increased and/or updated to the state of the art. The laboratory is aimed at supporting research activities in the EMC sector, with particular emphasis on:
Development of innovative measurement methods and/or test procedures overcoming the mere requirements of current Standards, specifically in the automotive, aerospace and railway sectors;
Electromagnetic characterization of devices, equipment and systems, at the frequencies of interest for EMC, for the identification of suitable models accounting for parasitic effects;
Characterization of interconnections (for instance, multiwire lines and cables) with specific reference to the propagation of conducted electromagnetic interference.
Some experimental activities recently carried out in this lab include:
The characterization of bulk current injection (BCI) probes, and the experimental validation of innovative BCI-based radiated-susceptibility tests in the frequency range 10 kHz – 400 MHz, for the automotive and aerospace sectors;
The design, development and validation of innovative measurement chains for radiated emissions of high-speed trains, in the frequency range 9 kHz – 1 GHz, conforming to (and extending) requirements of standard IEC 62236;
In the aerospace sector, the experimental characterization of dc/dc converters and wiring harness used in satellite power buses for the identification and validation of prediction models of conducted emissions, in the frequency range 100 kHz – 100 MHz;
The analysis of human exposure to electric and magnetic fields for workers involved in arc-welding processes (standard EN 50444), through electromagnetic simulation of complex 3D body models, and the experimental characterization of industrial welding equipment.
Service information
The activity takes place in the laboratory located in Building 7, ground floor (Piazza Leonardo da Vinci, 32).
For information contact Prof.
Sergio Amedeo Pignari