Simone Formentin vince il Best Young Author Journal Paper Award 2017 of the IEEE
4 luglio 2017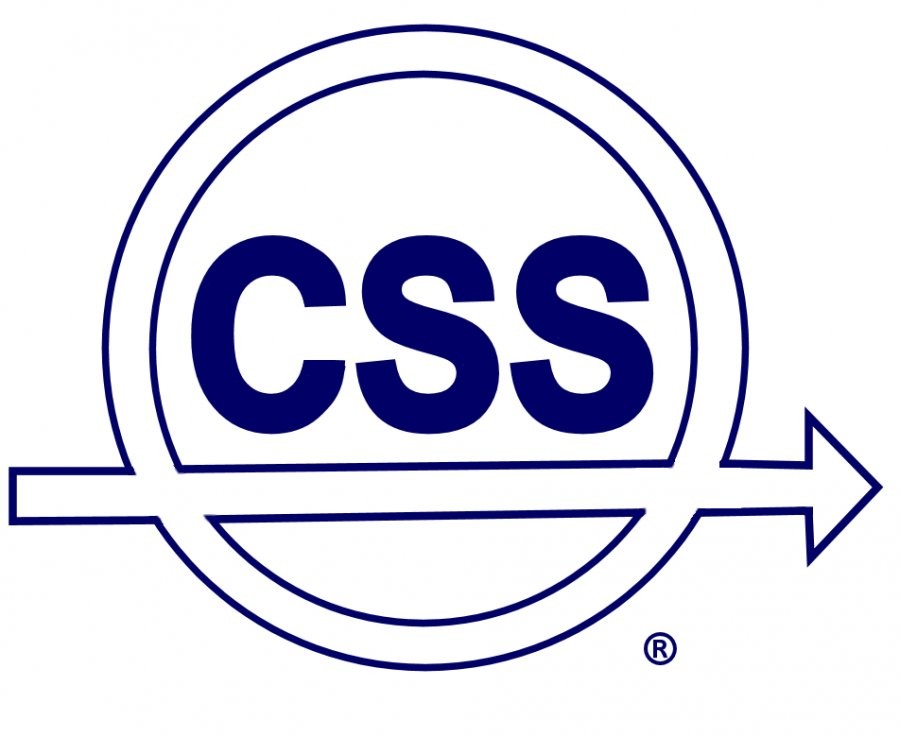 Sommario
Simone Formentin
ha vinto il
Best Young Author Journal Paper Award
– 2017 of the
IEEE - Control Systems Society
- Italy Chapter per l'articolo "Robust Linear Static Anti-Windup With Probabilistic Certificates" (S. Formentin, F. Dabbene, R. Tempo, L. Zaccarian, and
S. M. Savaresi
) con la seguente motivazione: "The paper proposes a novel and promising paradigm for approaching robust static anti-windup design and performance analysis for saturated linear closed loops in the presence of nonlinear probabilistic parameter uncertainties via randomized techniques".
Il premio verrà consegnato all'incontro annuale della Società Italiana Docenti e Ricercatori in Automatica – SIDRA on September 11-13, 2017 a Milano.
L'articolo è contenuto in IEEE TRANSACTIONS ON AUTOMATIC CONTROL, VOL. 62, NO. 4, APRIL 2017.