DEIB researchers simplify optimal software execution on complex electronics
9 settembre 2016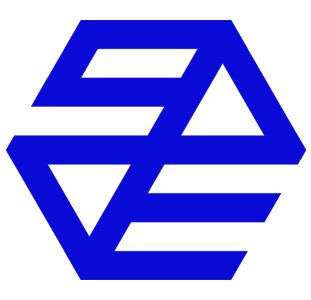 Sommario
On
August 31st, 2016
the
SAVE project
was completed.
A team of engineers and researchers, led by prof.
Cristiana Bolchini
, challanged to explore how complex hardware systems can more efficiently execute data intensive applications.
Funded by the European Commission's Seventh Framework Program (FP7), SAVE has led to a number of innovations in hardware, software and operating system (OS) components. When integrated together, they can reduce application deployment costs and maximize usage of heterogeneous system computing units, resulting in energy efficiency being improved by up to twenty per cent.
A range of complex electronic systems stands to benefit from these innovations, including computer data centers, consumer electronics, automotive products and complex industrial electronics.
The computing units can be on chip, for example central processing units (CPUs) ranging from small and low-power to high-end and efficient, graphics processing units (GPUs), and dedicated accelerators. Alternatively, the units can be off chip, such as racks of dedicated accelerators or field-programmable gate arrays (FPGAs).
The prototyped technologies will enable performance and energy-efficiency gains in high-performance computing (HPC) and embedded heterogeneous systems.
Further information is available at
http://www.deib.polimi.it/ita/progetti-di-ricerca