IEEE 25th ROMAN Conference awarded a Polisocial Project
2 settembre 2016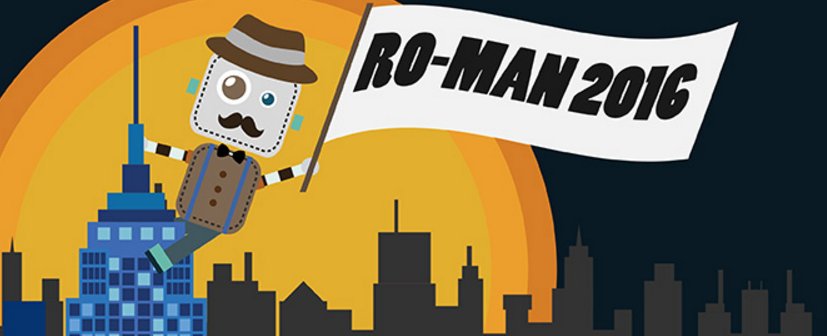 Sommario
The paper "A huggable, mobile robot for developmental disorder interventions in a multimodal interaction space" (authored by
Andrea Bonarini
,
Franca Garzotto
,
Mirko Gelsomini
,
Maximiliano Romero
,
Francesco Clasadonte
, and
Ayse Naciye Celebi Yilmaz
) has received a
full paper award
for "practical use, marketability, physical interaction, and presentation" at
IEEE 25th ROMAN
, the main IEEE Conference on Human-Robot interaction.
The paper presents results of the project "
KROG
", which has been funded by Polisocial (the social responsibility programme of Politecnico di Milano) and has been developed by a multidisciplinary research team at
I3Lab/HOC-Lab
(from DEIB),
AIRLab
(from DEIB) and
Phy.Co. Lab
(from Department of Design).