Quality-aware Linked (Open) Data Exploitation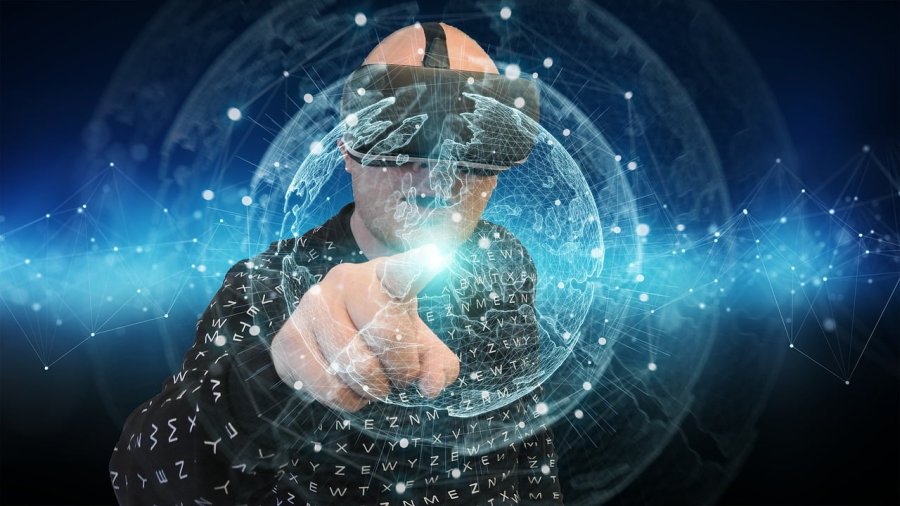 Maria Angela Pellegrino

RTD-A at Dipartimento di Informatica
Università di Salerno (Italy)
DEIB - Seminar Room "N. Schiavoni" (Bld. 20)
September 18th, 2023
3.00 pm
Contacts:

Cinzia Cappiello


Research Line:
Information systems
Sommario
On September 18th, 2023 at 3.00 pm Maria Angela Pellegrino, RTD-A at Dipartimento di Informatica, Università di Salerno (Italy), will held a seminar on "Quality-aware Linked (Open) Data Exploitation" in DEIB Seminar Room (Building 20).

This seminar tackles the problem of creating multimedia content through advanced knowledge representation tools.
The use of graph theory combined with open science has given rise to Knowledge Graphs on the basis of Linked Open Data, which is the most effective format in which Open Data can be published according to the 5-star model defined by Tim Berners-Lee.
After a brief introduction to Linked Open Data, I will present approaches and tools that let lay users actively create reusable content. We will see how end users can easily author and customize virtual-reality-based exhibitions, discussion rooms available in the metaverse, virtual assistant extensions and chatbots, which can be configured for domain-specific applications, limiting as much as possible technical skills necessary to interact with Knowledge Graphs. Most of these mechanisms for using and reusing data rely on ELODIE (Extract Linked Open Data of Interest), a SPARQL query builder enhanced with a controlled natural language interface to query Knowledge Graphs based on users' interactions implicitly. It scaffolds end users to extrapolate and author advanced data visualizations through simplified and intuitive mechanisms.
In the second part of the seminar, we will address the other side of the coin of interacting with knowledge graphs. If the principles on which Linked Open Data are based promise connected, interoperable, open, and publicly accessible data, creating the conditions for enormous quantities of data structured and released in a high-quality format, this does not guarantee that their content is useful and ready to use. We will highlight the quality dimensions that hinder the Knowledge Graphs exploitation, limiting their potential (re)use, ranging from accessibility not always guaranteed to poor readability of resources, from limited multilingual support to heterogeneity in the quantity of the information available.