Accelerating product delivery through agile and human-centered processes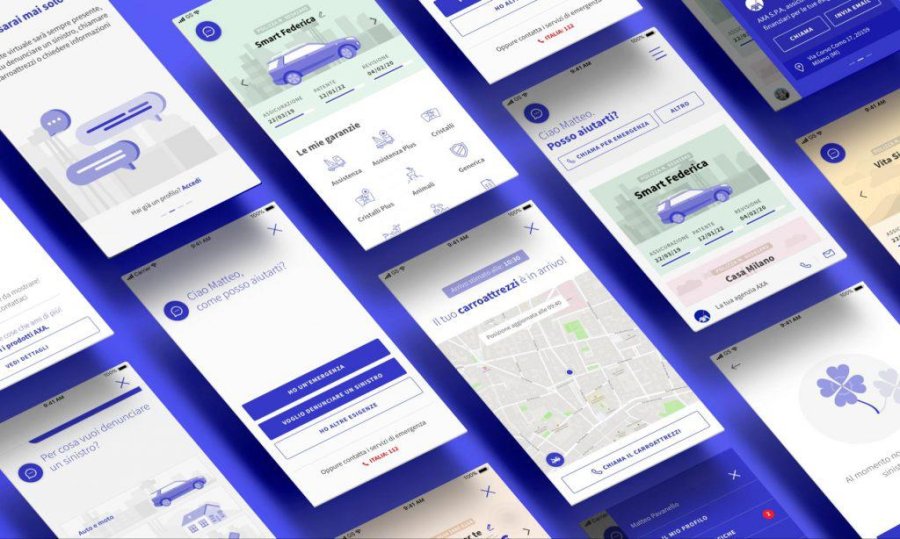 Sommario
On
May 15th, 2023
at 5.00 pm, in the framework of the Inclusive Digital Technologies Course,
Alex Conconi
, Executive Technology Director at Frog, part of Capgemini Invent, will hold a seminar on "
Accelerating product delivery through agile and human-centered processes
" in 25.1.1 Room (Building 25, Emilio Massa).
Digital allows companies to better address customer needs by creating new products and transformative experiences that would not exist without technology. Large enterprises across industries are struggling to build the digital component of services, as they often face limitations imposed by legacy IT architectures, internal silos, and regulatory constraints. Organisational alignment on positioning customer experience as the main driver for service innovation is key to increasing efficiency and offering a seamless hybrid service. In this case study, Alex will share how frog worked with AXA Italy to reinvent the insurance experience on Axa's digital platform by iteratively designing, agile, and lean developing and launching a new service application. By conducting preliminary concept testing with users, not only a service that assists customers through otherwise stressful tasks was created, but also, the time to market was dramatically reduced to only 6 months. To substantiate, Alex will also briefly discuss some best practices in bringing together business, technology, and design stakeholders with a combination of agile and human-centered design approaches.
Alex Conconi is an Executive Technology Director at frog, part of Capemini Invent. He leads the technology practice in the frog Global Innovation Team, helping clients to shape their digital strategy and turn ideas into real products and services. Working at the intersection of technology and design he has been at the forefront of emerging technologies, leading the agile implementation of fast-moving, complex, design-led digital programs in a variety of geographies and industries. Alex holds a PhD in Computer Science from the University of Milan, Italy, where he also served as research assistant in the field of machine learning and artificial intelligence.
The event will be held online by Webex.