Ph.D. in Data Analytics and Decision Sciences: Thesis Defense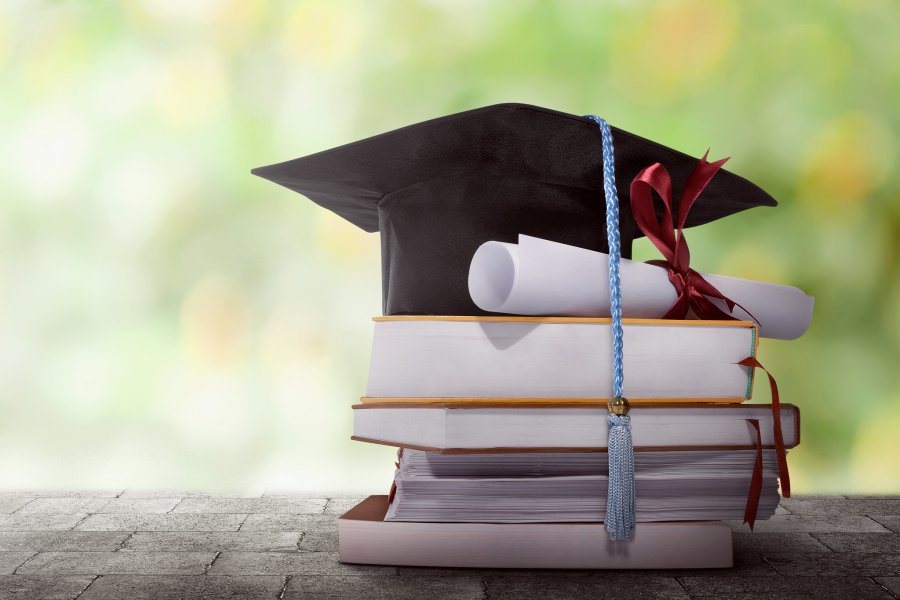 DEIB - Building 20, Seminar Room "N. Schiavoni"online by Microsoft TeamsMarch 16th, 20223.30 pm
Sommario
The
PhD Data Analytics and Decision Sciences
is pleased to announce the following defense for our Doctoral student:
March 16th, 2022, DEIB - Seminar Room "N. Schiavoni" (Bld. 20) at 3.30 pm
on line by Microsoft Teams

Agostino Torti – XXXIV cycle
"Statistical Modelling of Mobility Data for Policy Design and Strategic Decision Making"
Advisor: Prof. Piercesare Secchi


PhD Committee:
Prof. Stefano Ceri, Politecnico di Milano
Prof. Ana Maria Aguilera Del Pino, Universidad de Granada
Prof. Margaretha Petra Catharina Weijnen, Technische Universiteit Delft


The registration is available and required only for the presence at the following FORM.

Please, note: Green Pass is needed to attend the event in presence.