NECST Friday Talk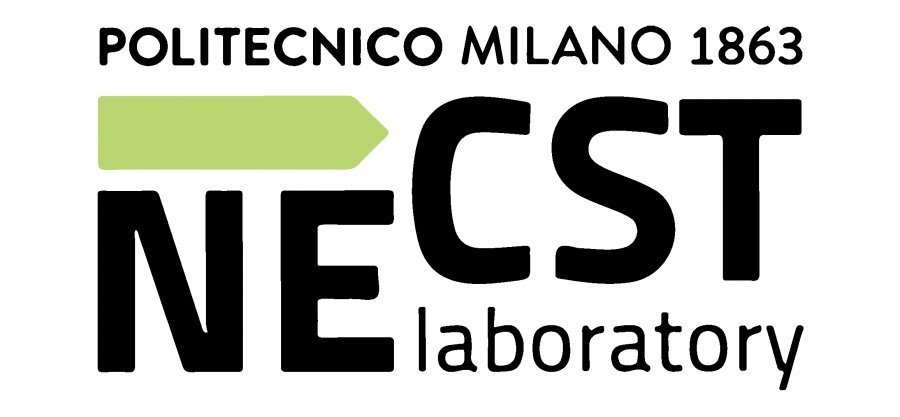 How to protect hardware designs (but not too much…)

Christian Pilato

Assistant Professor at DEIB - Politecnico di Milano
DEIB - NECSTLab Meeting Room (Building 20, basement floor)

February 21st, 2020
11.30 am
Contacts:
Marco Santambrogio


Research line:
System architectures
Sommario
The globalization of the electronics supply chain allows for the reduction of chip manufacturing costs but poses new security threats concerning the protection of the intellectual property. Logic locking is a well-known technique for thwarting reverse engineering of chip designs by inserting additional gates controlled by an extra key that is not known to the untrusted foundry. So, the designer has to trade-off the protection of the circuit and the area overhead to create secure chips while reducing silicon costs.
In this talk, I will show that the problem is even more complex. I will present a high-level design method for logic locking that operates at RTL or during HLS, together with a design space exploration framework to evaluate the security metrics of alternative solutions.
This study shows that an excessive protection of a circuit design not only increases the area overhead but also may decrease its security.
The
NECSTLab
is a DEIB laboratory, with different research lines on advanced topics in computing systems: from architectural characteristics, to hardware-software codesign methodologies, to security and dependability issues of complex system architectures.
Every week, the "
NECST Friday Talk
" invites researchers, professionals or entrepreneurs to share their work experiences and projects they are implementing in the "Computing Systems".
Biografia
Christian Pilato
is an Assistant Professor at Politecnico di Milano. He has a Ph.D. in Information Technology from Politecnico di Milano (2011). He was a Post-doc Research Scientist at Columbia University (2013-2016) and Università della Svizzera Italiana (2016-2018). His research interests include high-level synthesis, reconfigurable systems, and system-on-chip architectures, with emphasis on memory and security aspects. He delivers invited keynotes, talks, and tutorials on high-level synthesis and system-on-chip design (FPT, FPL, CASES). He was the program chair of IEEE EUC 2014. He serves on the program committees of several conferences in the area of embedded systems, CAD, and reconfigurable architectures (DAC, DATE, CASES, FPL). He is a Senior Member of IEEE, and a Member of ACM and HiPEAC.