NECST Friday Talk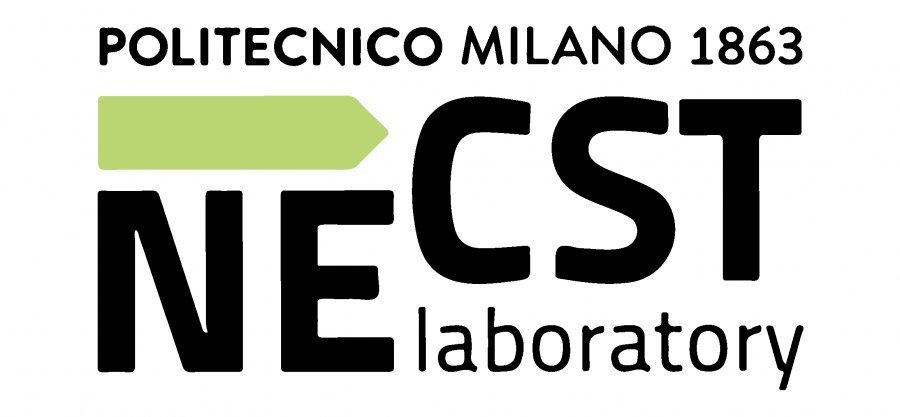 Sommario
Information technology has entered the age of heterogeneous computing. Across a variety of application domains, computing systems rely on highly heterogeneous architectures that combine multiple general-purpose processors with specialized hardware accelerators.
The complexity of these systems, however, threatens to widen the gap between the capabilities provided by semiconductor technologies and the productivity of computer engineers. Embedded Scalable Platforms (ESP) is a new approach to the design and programming of heterogeneous computing systems that raises the level of abstraction in the design process and provides a framework for collaboration between software developers and hardware designers. ESP combines a flexible tile-based socketed architecture with a companion system-level design methodology. By relying on scalable communication infrastructures, the architecture simplifies the integration of heterogeneous components.
By leveraging high-level synthesis, the methodology simplifies the development of system prototypes that speed up both design validation and software development. I present the latest advances in ESP research, including dynamic support of heterogeneous cache-coherence models for accelerators. I conclude the talk by illustrating the progress we have made in applying ESP concepts to promoting collaboration and design reuse while teaching system-on-chip engineering at Columbia.
The NECSTLab is a DEIB laboratory, with different research lines on advanced topics in computing systems: from architectural characteristics, to hardware-software codesign methodologies, to security and dependability issues of complex system architectures.
Every week, the "NECST Friday Talk" invites researchers, professionals or entrepreneurs to share their work experiences and projects they are implementing in the "Computing Systems".
Biografia
Luca Carloni
is Professor of Computer Science at Columbia University in the City of New York. He holds a Laurea Degree Summa cum Laude in Electronics Engineering from the University of Bologna, Italy, and the MS and PhD degrees in Electrical Engineering and Computer Sciences from the University of California, Berkeley. His research interests include methodologies and tools for multi-core system-on-chip platforms with emphasis on system-level design and intellectual property reuse, design and optimization of networks-on-chip, and distributed embedded systems. He coauthored over one hundred and forty refereed papers and is the holder of two patents. Luca received the Faculty Early Career Development (CAREER) Award from the National Science Foundation in 2006, was selected as an Alfred P. Sloan Research Fellow in 2008, and received the ONR Young Investigator Award and the IEEE CEDA Early Career Award in 2010 and 2012, respectively. In 2013 Luca served as general chair of Embedded Systems Week (ESWeek), the premier event covering all aspects of embedded systems and software. Luca is an IEEE Fellow.