Container 101: Lightweight Virtualisation Techniques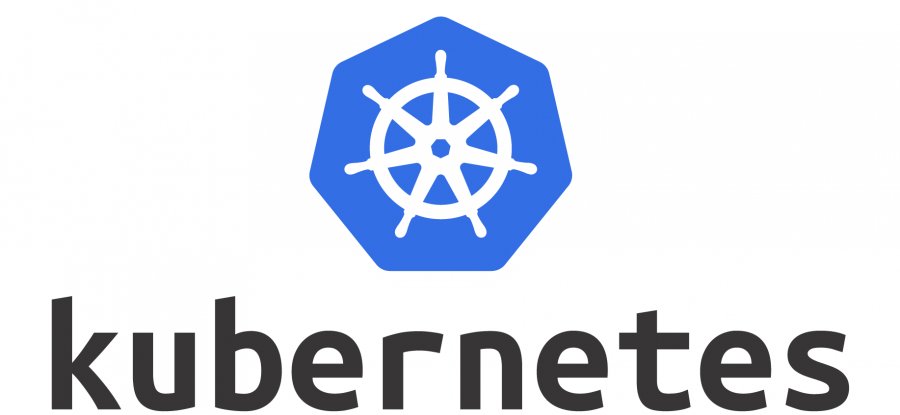 Sommario
This course will show with practical examples and a bit of theory the benefits and drawbacks of the main tools at the heart of the DevOps movement. At first we'll talk about containers' technology and Docker, show how to "Build, Ship and Run" microservice applications and explain why this architectural pattern has become so prominent nowadays. Then we'll see what kind of problems arise from the adoptions of this approach and what are the needs of such systems, therefore we'll introduce Kubernetes, the de facto standard for container orchestration.
We'll then see how Kubernetes works internally, how we can extend it and some real world example.


Program:
– Container technology:
– What are containers?
– Are they VMs?
– Images and containers relationship
– Docker architecture and relation with microservices:
– How is Docker structured exactly?
– How to "Build, Ship and Run" with Docker
– Images management, DockerHub and other registries
– docker-compose for local development:
– How can we manage multiple containers at once without going crazy?
– How to set up localy complex distributed applications for testing
– Clustering:
– Why we need clusters?
– Real world architectures before and after containers
– Why do we need orchestrators?
Biografia
Jacopo Nardiello is DevOps Engineer involved in infrastructure automation, orchestration and distributed systems. The architecture and engineering of distributed systems based on Containers and Kubernetes are his specialties. Founder of Sighup, Jacopo Nardiello is also a CNCF Ambassador (Cloud-Native Computing Foundation) and a very active member of several communities in Milan, such as Milan DevOps, Kubernetes and Cloud-Native Milano.