Artificial Intelligence and Music Tech: a few random observations and examples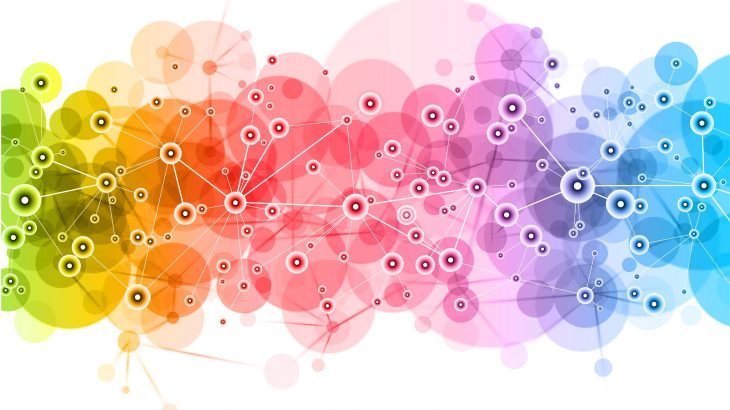 Sommario
Professor Mark Sandler will link together some outcomes from the FAST (semanticaudio.ac.uk) project with some research from others at C4DM and elsewhere, and hope to stimulate a debate on the relative merits of letting the machine do the thinking in Music Technology and Music Informatics in particular.
Biografia
Mark Sandler is a pioneer in Digital Audio and Digital Music research. In his career he covered a wide range of topics related to digital audio, from his early works on PWM and digital audio amplification, to his current visionary activities on the fusion of digital audio and semantic technologies for intelligent music production and consumption.
He is the director of C4DM, one of the largest laboratories in the world devoted to digital audio.