Hands-On Experimentation Using Digilent's Portable Analog Discovery 2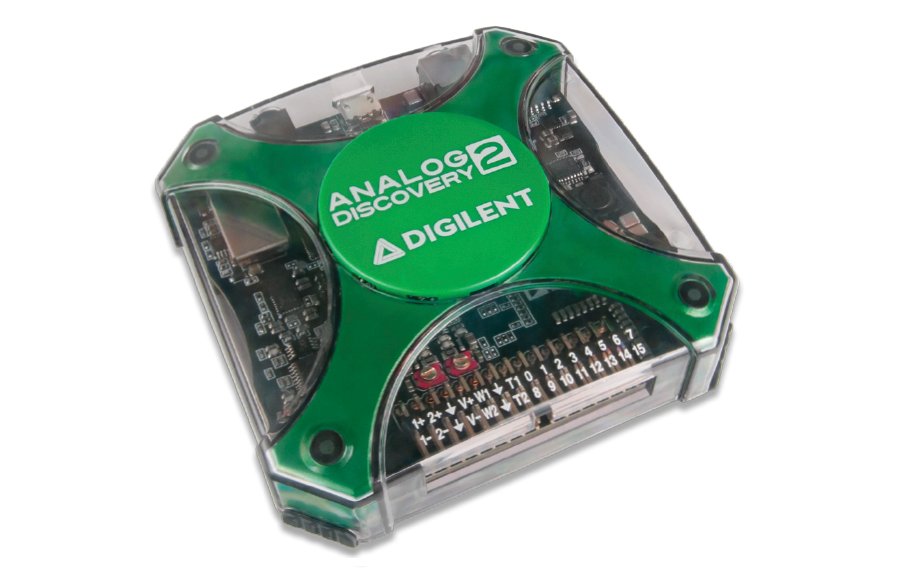 Sommario
On
September 25th, 2018
Digilent will present the "Hands-On Experimentation Using Digilent's Portable Analog Discovery 2" event at the DEIB Seminar Room.
In this workshop, Digilent will discuss how affordable, student-owned hardware can be used to teach not only the fundamentals of analog and digital circuits, but also system design and integration.
Digilent will describe how hands-on experiments can lead to a better understanding of STEM concepts incorporated into the exercises. Examples of will be given on how these experiments can be introduced into courses outside of electrical and computer engineering. Finally, because student-owned equipment untethers students from traditional labs, the ways in which students at remote locations can engage in laboratory courses will be presented.
Workshop Goals:


• Demonstrate how active learning modules using portable compact electronic instrumentation can be integrated into undergraduate circuits and electronics courses for both ECE or non-ECE students.
• Enable participants to rapidly incorporate hands-on activities into courses of signals and systems lab, analog electronics, digital circuit design, microelectronics or electronics design.
The registration is free, but required. The registration form is
available online
.