When optimization meets applications: from transportation to 3D printing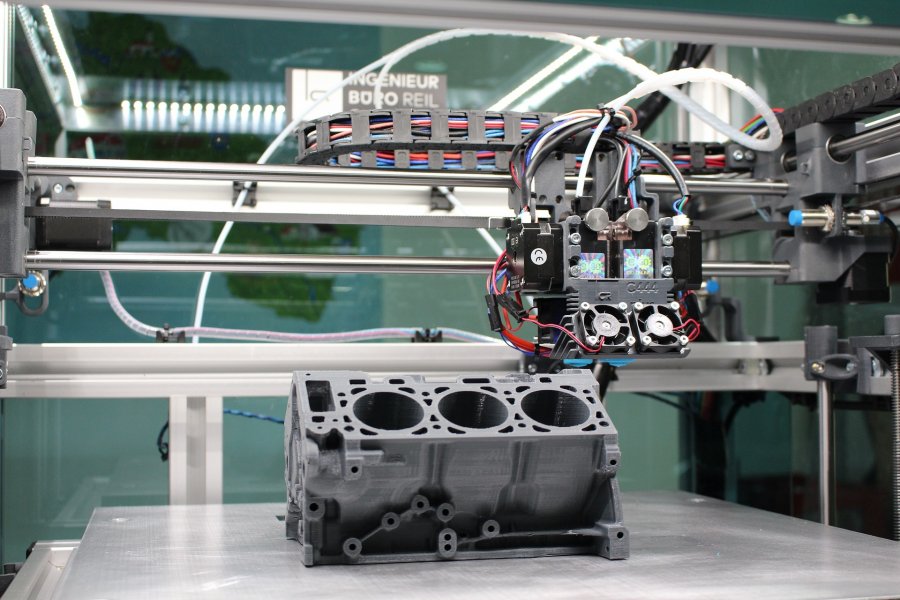 Sommario
Discrete optimization and optimization algorithms are useful tools to model and to solve problems for a variety of applications.
In this seminar we will briefly describe a few discrete optimization problems, like finding a path while simultaneously locating special stops along the path, finding pairs of paths that are different enough, and finding a cover for a set of elements. Some applications of these problems arising in transportation, telecommunications and 3D printing, will also be discussed.
Biografia
Marta Pascoal obtained the BSc diploma in Mathematics - specialization in Computer Science at the University of Coimbra, and MSc and PhD degrees in Mathematics - Applied Mathematics at the same university.
Currently she is an Assistant Professor in the Department of Mathematics at the Faculty of Sciences and Technology of the University of Coimbra and a member of the Center for Mathematics of the University of Coimbra.
Her scientific activity lies in the area of Operations Research. The main focus of her work is on Combinatorial Optimization, with a strong emphasis on developing efficient algorithms for problems with single or multiple objectives arising in a variety of applications.