NECST Friday Talk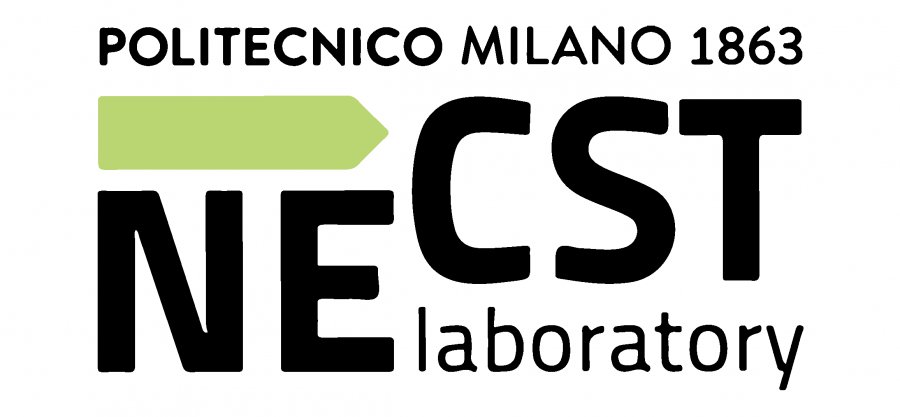 Internet of Smart Things: where machine learning meets embedded systems
Manuel Roveri
DEIB Associate professor, Politecnico di Milano
DEIB - NECST Meeting Room (Building 20, basement floor)
April 6th, 2018
12.00 pm
Contacts:
Marco Santambrogio

Research Line:
System architectures
Sommario
Internet-of-Things (IoTs) and Cyber-Physical Systems (CPSs) are gaining more and more relevance in many scientific and engineering applications and are becoming the reference technological solution for the monitoring and control of industry systems, critical infrastructures, smart grids, water distribution networks, natural or physical environments. Such systems are generally composed by a possibly large and heterogeneous set of units endowed with sensing/actuating, processing and communication abilities so as to be able to interact proactively with the environment under inspection.
Interestingly, in the recent years, the pervasive dissemination of such systems and the need to satisfy their increasing demands for autonomy, energy-awareness and reliability have led embedded designers and users to move towards intelligent solutions providing units with self-adaptation, management and healing functionalities. This talk will present some fundamental intelligent technological solutions and mechanisms and show how they represent the key ingredients needed to design the current and future generation of smart IoT and CPS systems and derived applications.

The NECSTLab is a DEIB laboratory, with different research lines on advanced topics in computing systems: from architectural characteristics, to hardware-software codesign methodologies, to security and dependability issues of complex system architectures. Every week, the "NECST Friday Talk" invites researchers, professionals or entrepreneurs to share their work experiences and projects they are implementing in the "Computing Systems".