Functional Safety and Safety Instrumented System (SIS): the international standard IEC 61508 and its application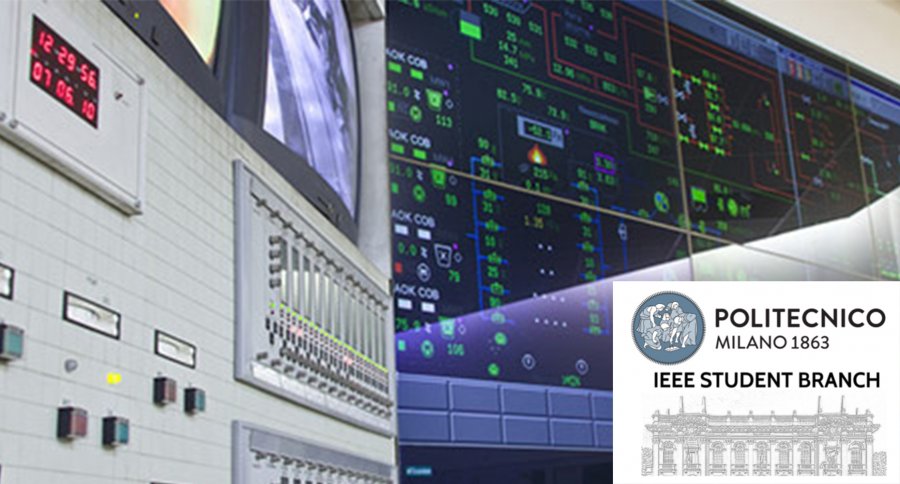 Sommario
The increase of both reliability and safety requirements in the context of process industry push designers continuously to face technical specification challenges in order to grow in reliability, maintainability and availability constraints. A way to approach such issues, especially those concerning safety aspects, is suggested by the IEC 61508. This international Standard establish criteria and guidelines which enable the management of a Safety Instreumented System (SIS) from the very first phases of the project up to the decommissioning or disposal of the product from the market. The role of a SIS is to provide a safety-related function in order to monitor and maintain the safety of any equipment under its control in response to hazardous events.
The seminar is sponsored by the IEEE Student branch of the Politecnico di Milano.
Biografia
Lorenzo Ciani (IEEE S'08–M'10-SM'16) received the M.S. degree in electronics engineering and the Ph.D. degree in industrial and reliability engineering from the University of Florence, Florence, Italy, in 2005 and 2009, respectively.
He is currently a Post-Doctoral Research Fellow with the Department of Information Engineering, University of Florence. He has authored over 100 peer-reviewed journal and conference papers.
His current research interests include system reliability, availability, maintainability and safety, reliability evaluation test and analysis for electronic systems and devices, fault detection and diagnosis, and electrical and electronic instrumentation and measurement.
Dr. Ciani is a member of the IEEE IMS TC-32 Fault Tolerant Measurement Systems and the IMEKO TC-10 on Technical Diagnostic.
He received the 2015 IEEE I&M Outstanding Young Engineer Award for his contribution to the advancement of instrumentation and measurement in the field of reliability analysis.