SeaClouds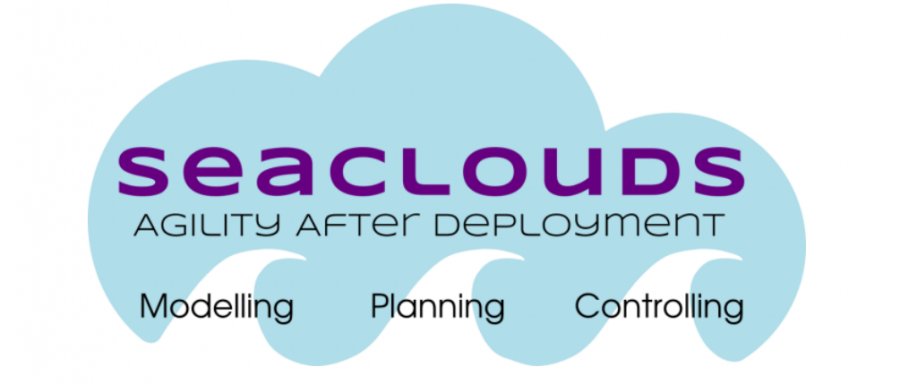 Area di ricerca:

Linee di ricerca:


Responsabile:

Ricerca UE FP7
Ruolo DEIB: Partecipante
Data inizio: 01/10/2013
Durata: 29 mesi
Sommario
SeaClouds project aims at giving to organizations the capability of "Agility after Deployment". It takes care of different aspects of the cloud development lifecycle, such an open, generic and interoperable foundation to orchestrate parts of cloud-based applications. SeaClouds provides services to monitor, manage and migrate the underlying providers (both public and private clouds) and thus leverages service level agreement policies in order to guarantee the required performance and QoS on multi-cloud environments.
Cloud computing reduces time-to-market and provides on-demand scalability at a low cost. Many private and public Clouds have emerged during the last years, offering a range of different technologies each suited for particular types of applications.
SeaClouds tackles the problem of deploying and managing, in an efficient and adaptive way, complex multi-services applications over technologically heterogeneous Clouds environments. This allows organisations to embrace Cloud solutions and, at the same time, avoid risks of unreliability and vendor lock-in.