NECSTFridayTalk – HARDWARE & SOFTWARE CODESIGN ACADEMY - OPEN LESSON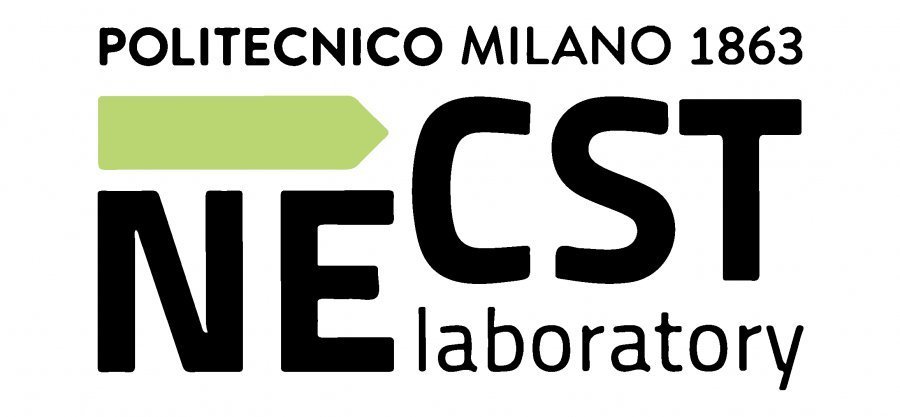 Sommario
On Friday
November 24th, 2023
at
12.30 pm we are going to have a
NECSTFridayTalk
because of the first edition of the "HARDWARE & SOFTWARE CODESIGN ACADEMY".
The Career Service launches the first edition of HARDWARE & SOFTWARE CODESIGN ACADEMY: an orientation path dedicated to the heterogeneous professional figure of hardware-software engineer to create, design and develop systems that integrate their peculiarities to adapt to the different fields revolutionized by IT.
The Academy is held in collaboration with faculty from the
NECSTLab
, part of the Department of Electronics, Information and Bioengineering (DEIB), and with the participation of the companies Accenture, Ariston Group and STMicroelectronics.
The event will be held online by Zoom.

ACCENTURE: 12.30 – 13.00
Matteo Garattini, Talent Acquisition Associate Manager at Accenture | Industry X Recruiting Lead
Marco Oliveri, Associate Director
ARISTON GROUP: 13.00 – 13.30
Angelika Makochon, HR Generalist for Business Units, Innovation & Technology
Michele Corinaldesi, Software R&D Senior Manager
Eleonora Vecchioni, Software Project Manager
STMicroelectronics: 13.30 – 14.00
Marco Bianco, Software Solutions Manager
Nicoletta Di Noto, Talent Acquisition & Employer Branding
Danilo PAU, System Research and Applications - Technical Director