AI-Empowered 6G Wireless Networks for Massive Connectivity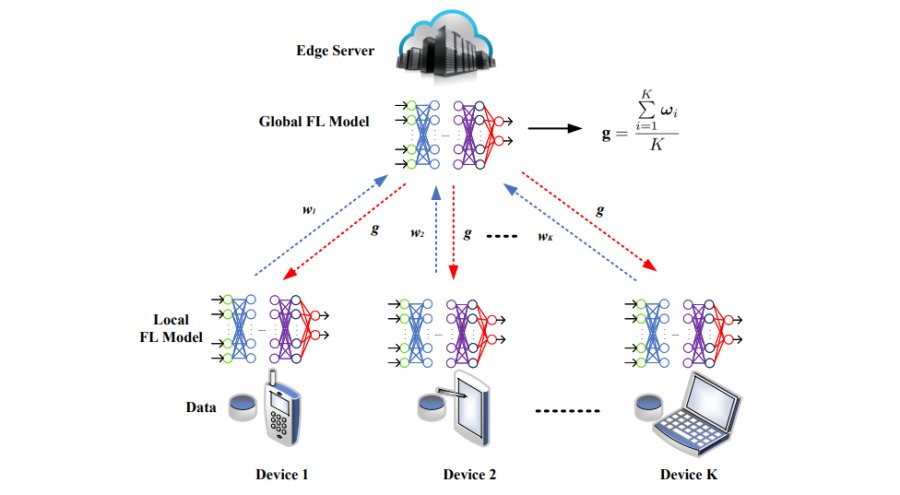 Prof. Arumugam Nallanathan

Queen Mary University, London
DEIB - Seminar Room "N. Schiavoni" (Bld. 20)
On line by Webex
October 6th, 2023
11.00 am
Contacts:
Monica Nicoli
, IoTLab
Sommario
On
October 6th, 2023
at 11.00 am
Arumugam Nallanathan
, Professor at Queen Mary University of London, will hold a seminar on "
AI-Empowered 6G Wireless Networks for Massive Connectivity
" in DEIB Seminar Room "Nicola Schiavoni" (Building 20).
6G wireless networks are expected to revolutionize wireless communications from "connected things" to "connected intelligence", enabling interconnections between humans, things, and intelligence. It is characterized by the integration of sensing, communications, control, and computing. To achieve this, 6G must overcome significant challenges such as extremely low latency, massive near-instantaneous connectivity, and an artificial intelligence network hierarchy with machine learning capability. This talk begins by introducing 6G vision, challenges, and opportunities, followed by the use of artificial intelligence and machine learning for optimizing resource allocation problems while preserving data privacy in wireless networks. More specifically, Federated learning (FL) solutions for energy-limited scenarios while protecting data privacy and deep reinforcement learning (DRL) solutions for massive ultra-reliable low latency connectivity (mURLLC) will be presented.
The event will be held online by Webex.
Biografia
Arumugam Nallanathan is Professor of Wireless Communications and the founding head of the Communication Systems Research (CSR) group in the School of Electronic Engineering and Computer Science at Queen Mary University of London since September 2017. He was with the Department of Informatics at King's College London from December 2007 to August 2017, where he was Professor of Wireless Communications from April 2013 to August 2017. He was an Assistant Professor in the Department of Electrical and Computer Engineering, National University of Singapore from August 2000 to December 2007. His research interests include 6G Wireless Networks and Internet of Things (IoT). He published nearly 700 technical papers in scientific journals and international conferences. He is a co-recipient of the Best Paper Awards presented at the IEEE International Conference on Communications 2016 (ICC'2016), IEEE Global Communications Conference 2017 (GLOBECOM'2017) and IEEE Vehicular Technology Conference 2017 (VTC'2017). He is a co-receipient of IEEE Communications Society Leonard G. Abraham Prize, 2022. He is an Editor-at-Large for IEEE Transactions on Communications and a senior editor for IEEE Wireless Communications Letters. He was an Editor for IEEE Transactions on Wireless Communications (2006-2011), IEEE Transactions on Vehicular Technology (2006-2017), IEEE Signal Processing Letters and a Guest Editor for IEEE Journal on Selected Areas in Communications (JSAC). He served as the Chair for the Signal Processing and Computing for Communications (SPCC-TC) of IEEE Communications Society and Technical Program Chair and member of Technical Program Committees in numerous IEEE conferences. He received the IEEE Communications Society SPCE outstanding service award 2012 and IEEE Communications Society RCC outstanding service award 2014. He has been selected as a Web of Science (ISI) Highly Cited Researcher in 2016, 2022 and 2023. He is an IEEE Fellow and IEEE Distinguished Lecturer.