Connection Everywhere,Changes Everything:,OneWeb's LEO satellite,technology revolution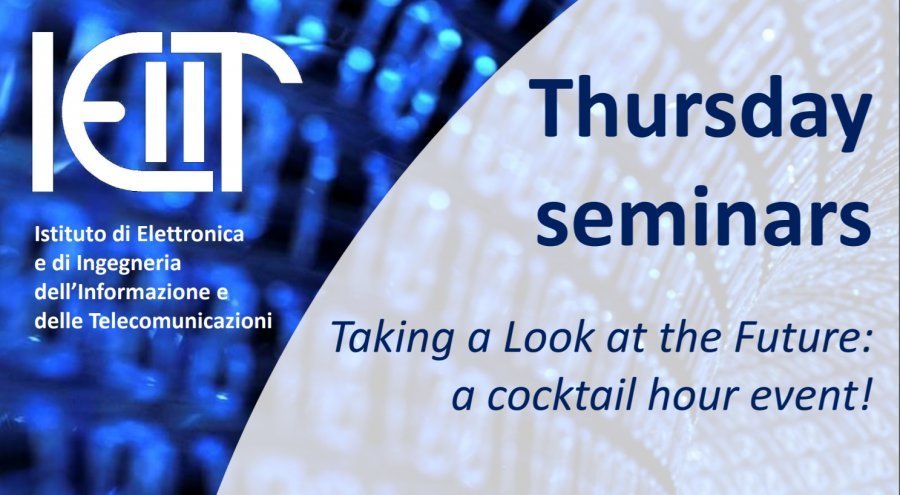 Eng. Sara Mugnaini
(OneWeb)

CNR-IEIIT
Event online by Microsoft Teams
June 22nd, 2023
5.30 pm


Sommario
On
June 22nd, 2023
at 5.30 pm, a new appointment of the "
Thursday meetings – A glance to the future at cocktail-hour
", organized by
EIIT –
CNR
Institute, will take place online by
Microsoft Teams
.
The series of fortnightly meetings deal with specific themes connected to IEIIT – CNR institute with transversal vision through application domains and technological areas with particular attention to their evolutions.
The new seminar will be held by Eng.
Sara Mugnaini
(OneWeb) on the following subject "
Connection Everywhere,Changes
Everything:,OneWeb's LEO satellite,technology revolution
".
OneWeb is a truly global communications network powered by a constellation of 648 low Earth orbit (LEO) satellites. OneWeb enables high-speed, low latency connectivity everywhere around the world and OneWeb achieved it through innovation. But what are the materials of tomorrow? What technologies will help simplify the design, repeatability and operation of our satellite network? In this talk, we will explore the landscape of innovation enabling OneWeb to rethink satellite connectivity, drive change and grow new business opportunities.
Participation is free but registration is required. Please register here.