Socially aware control of autonomous delivery robots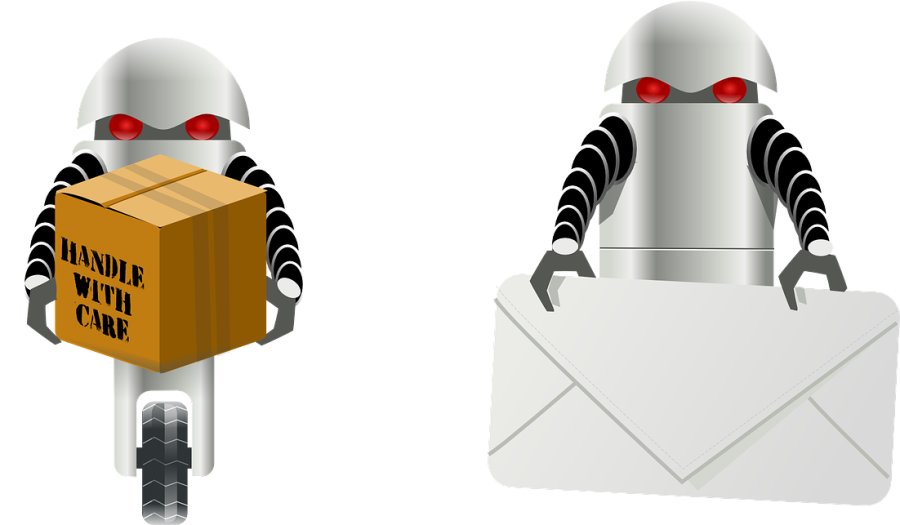 Sommario
On
June 13th, 2023
at 11.30 am
Luca Mozzarelli
, PHD Student in Information Technology, will give a seminar on "
Socially aware control of autonomous delivery robots
" in DEIB Conference Room.
The last few years have been characterized by a significant trend in the commerce and logistics sectors. Customers have come to expect quick and reliable one-day delivery services, not only from the big retailers and online vendors but also from neighborhood shops. Such a drastic increase in the demand for shipping services is driving innovation in the logistics sector, with companies trying to reduce costs, improve reliability and reduce shipping times, all while reducing the environmental footprint of the delivery and the other externalities costs (noise and traffic being the main ones) to which the public is paying more and more attention. One of the most innovative solutions to be considered to replace delivery vans in the city centers are autonomous delivery robots. Being small and electric, they could silently and ecologically roam the sidewalks of our cities without increasing traffic congestion. Navigating on sidewalks, however, poses a set of interesting challenges, one of the main ones being local planning in the presence of human actors (namely, pedestrians). This presentation will present a socially aware local planner capable of approaching pedestrians in a natural way, without scaring them or over-cautiously stopping the robot.