Wearable Technology and a New Frontier in Diagnostic and Rehabilitation using Intraoral Devices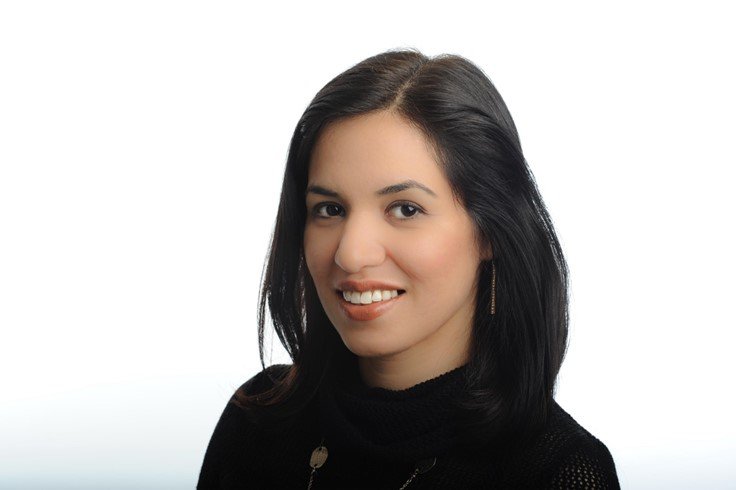 Sommario
On June 16th, 2023 at 2.00 pm Hananeh Esmailbeigi, Clinical Associate Professor Department of Biomedical Engineering, University of Illinois at Chicago, Chicago, IL, USA, will hold a seminar on "Wearable Technology and a New Frontier in Diagnostic and Rehabilitation using Intraoral Devices" in DEIB BIO1 Room (Building 21).

As wearable technologies continue to evolve, they are playing an increasingly significant role in healthcare. Wearable technologies have been used in user-friendly health monitoring and have shown great promise in transforming diagnostic and rehabilitation practices. Portable discreet intra-oral wearables have the potential to enhance diagnostic and rehabilitation efficacy in areas lacking biomedical innovations such as speech therapy. In this talk, we discuss a platform of discreet intra-oral wearables with application in assistive, augmentative, and medical devices.
Biografia
Hananeh Esmailbeigi, PhD., is a Clinical Associate Professor at the Department of Biomedical Engineering at the University of Illinois at Chicago. She is the director of the Wearable Technology and Sensory Enhancement laboratory. Her research primarily focuses on the development of innovative discreet assistive and augmentative devices for enhancements, rehabilitation, and medical applications. Dr. Esmailbeigi is also an entrepreneur, motivated to bring these devices to market to improve the lives of those in need.


The event will be held online by Webex.