Therapeutic ultrasound for drug delivery and cell stimulation in the brain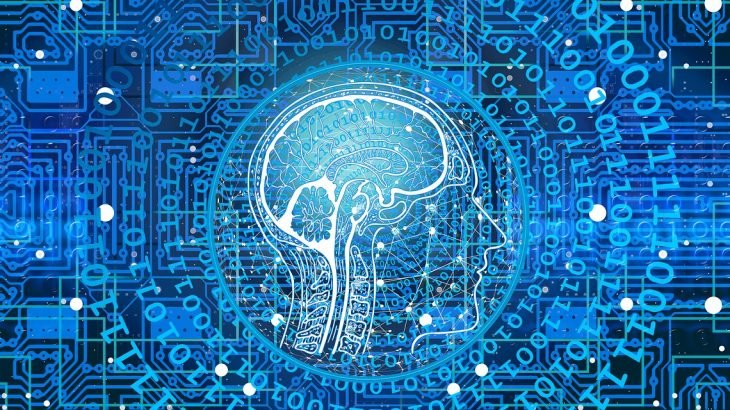 Sommario
On June 7th, 2023 at 10.00 am Dr Sophie V Morse, Faculty of Engineering, Department of Bioengineering, Imperial College London, will hold a seminar on "Therapeutic ultrasound for drug delivery and cell stimulation in the brain" in DEIB Carlo Erba Room (Building 7).

Focused ultrasound is a therapeutic technology able to reach any region of the brain in a non-invasive and targeted way. This technique can modulate neuronal activity and temporarily open the blood-brain barrier when combined with intravenously injected microbubbles, allowing drugs and imaging agents into previously unreachable areas of the brain. Excitingly, this technology is currently in clinical trials and is showing impressive efficacy and safety results. Here, I'll be talking about some of the exciting effects ultrasound can achieve for both drug delivery and cell stimulation.
Biografia
Dr. Morse's research group focuses on the non-invasive stimulation of brain cells, particularly glial cells and immune cells, using focused ultrasound. Her aim is to discover new methods for treating conditions such as Alzheimer's disease, brain tumors, and even slowing down the aging process. Dr. Morse completed her Master's in Engineering, specializing in Bioengineering, at Imperial College in 2015. She then pursued an MRes in Medical Imaging at King's College and a PhD as part of the Noninvasive Surgery & Biopsy Laboratory, where she developed techniques to enhance drug delivery to the brain using focused ultrasound and microbubbles. This approach is a localized, reversible, and non-invasive method that aids in the diagnosis and treatment of brain diseases.
The event will be held online by Microsoft Teams.