AI Seminars 2023. Stream reasoning: Artificial Intelligence for rapidly changing information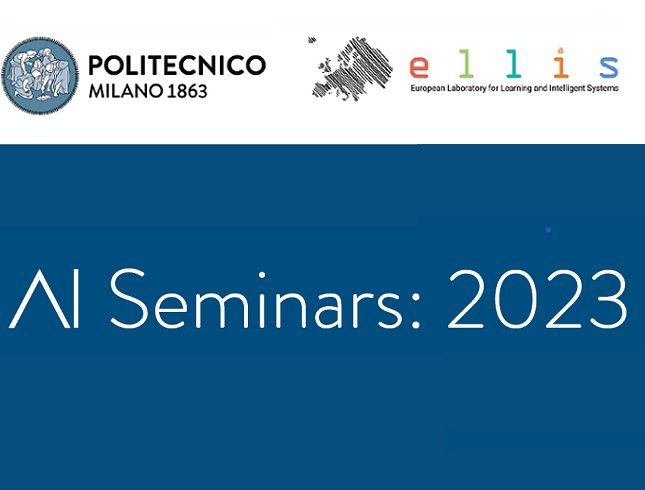 Sommario
On
March 22nd, 2023
at 5.00 pm
Prof.
Emanuele Della Valle
, DEIB Associate Professor, will deliver the next talk of the series AI Seminars on "
Stream reasoning: Artificial Intelligence for rapidly changing information
" in DEIB Conference Room of Building 20 (Leonardo Campus).
Stream Reasoning is a research field at stream processing and Artificial Intelligence confluence. In this talk, I introduce the contexts that simultaneously require taming velocity, volume, and variety. I frame the requirements and contrast them against the state-of-the-art. I review 15 years of results in the field covering extensions to the Semantic Web stack (RDF streams, RDF stream processing, and Continous Reasoning techniques) and Streaming Machine Learning methods. I conclude by assessing the results and presenting the current issues and challenges.
AI Seminars
are a series of talks to foster the study of artificial intelligence in Milan.
An aperitif will be served after the seminar.
Please register here.