NECSTFridayTalk – Boston2Boston: un semestre di attività al NECSTLab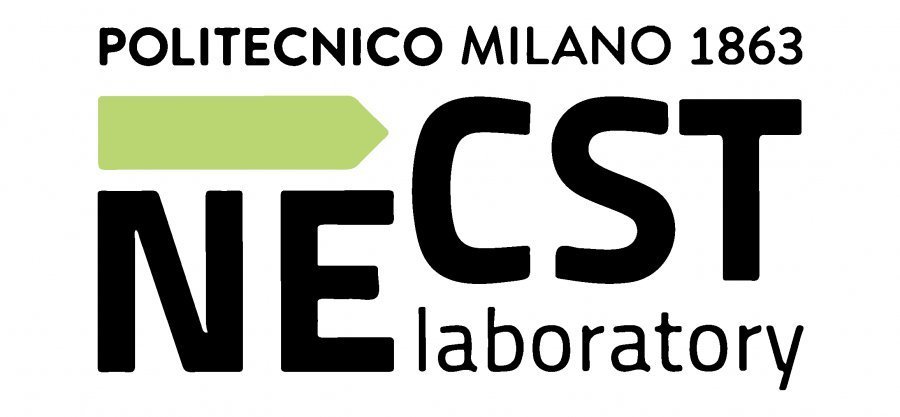 NECSTFridayTalk

Marco Santambrogio

DEIB Associate Professor
DEIB - NECSTLab Meeting Room (Building 20)
On Line via Facebook

March 3rd, 2023
12.30 pm
Contacts:

Marco Santambrogio


Research Line:

System architectures
Sommario
On
March 3rd, 2023
at 12.30 pm "
Boston2Boston: un semestre di attività al NECSTLab
" a new appointment of
NECSTFridayTalk
, will be held by
Marco Santambrogio
, Associate Professor at DEIB Politecnico di Milano, in DEIB NECSTLab Meeting Room.
In the general perception, Research and Education form a dichotomy, for it is hard to couple them into productive and virtuous cycles. At NECSTLab, we embrace such a dichotomy, pushing it further by expanding our view over a third axis: personal well-being/ness.
The NECSTLab is a DEIB laboratory, with different research lines on advanced topics in computing systems: from architectural characteristics, to hardware-software codesign methodologies, to security and dependability issues of complex system architectures.
Every week, the "NECSTFridayTalk" invites researchers, professionals or entrepreneurs to share their work experiences and projects they are implementing in the "Computing Systems".


Event will hold on line by Facebook.