AI Seminars 2023: Challenges and recommendations for wearable devices in health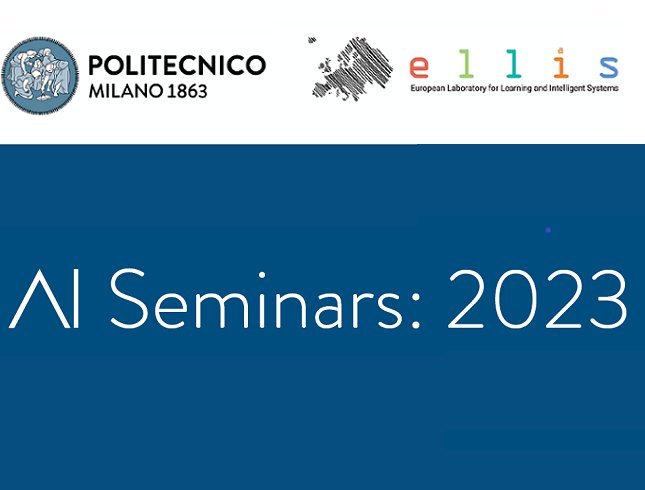 Sommario
In the framework of the
AI Seminars 2023
, on
February 1st, 2023
at 5.30 pm, the seminar titled "
Challenges and recommendations for
wearable devices in health
" will be held by Prof.
Stefano Canali
, DEIB Research Assistant, in DEIB Conference Room.
An increasing number of wearable devices, such as smart watches, trackers, and rings, can track biomedical parameters, including pulse, breathing, and steps, and use AI for health recommendations and interventions. In this context, the use of wearables is presented as a promising move towards more precise, personal, digital health. In this talk, I discuss the epistemological implications of using wearables as sources of biomedical evidence, identify areas of concern, and introduce the need to integrate epistemology and ethics. Based on a review of the biomedical literature, I start by identifying four epistemic functions that wearables can serve: monitoring, screening, detection, and prediction. While the use of wearables for these functions is promising, I argue that there are significant concerns too. Substantial philosophical work has looked at ethical issues from the use of AI, ML, and digital technology for health, but there is more: significant epistemic challenges are connected to the use of wearables and AI and ML, which in turn have ethical and social implications. In this talk, I focus on two issues in this direction – data quality and overestimation – showing their epistemic and ethical dimensions and the need to address challenges by integrating epistemology and ethics. I conclude by framing the talk as a contribution to our epistemological and ethical understanding of new technologies for health – identifying epistemic issues and values is crucial to harness benefits and answering ethical and social concerns.
An aperitif will be served after the seminar. For organizational reasons, only 80 registered participants will be admitted.

The registration form is available here.