NECSTFridayTalk - A brief Sneak Peak in Oracle Labs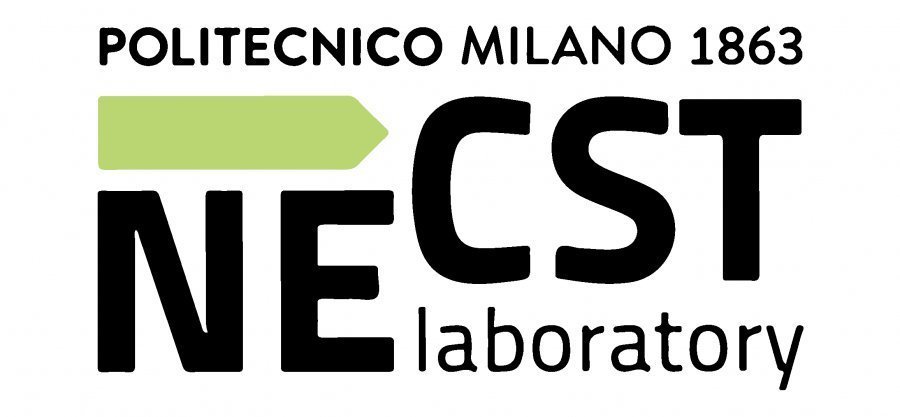 Marco Arnaboldi
Senior Researcher at Oracle Labs Zurich
DEIB - NECSTLab Meeting Room
(Building 20)
Online via Facebook
December 2nd, 2022
12.30 pm
Contacts:
Marco Santambrogio


Research Line:
System architectures
Sommario
On
December 2nd, 2022
at 12.30 pm a new appointment of
NECSTFridayTalk
will be held by
Marco Arnaboldi
, Senior Researcher at Oracle Labs Zurich on "
A brief Sneak Peak in Oracle Labs
" in DEIB NECSTLab Meeting Room.
During the meeting, there will be a brief introduction about Oracle Labs and an explanation of its projects, research and mission.
The
NECSTLab
is a DEIB laboratory, with different research lines on advanced topics in computing systems: from architectural characteristics, to hardware-software codesign methodologies, to security and dependability issues of complex system architectures.
Every week, the "
NECSTFridayTalk
" invites researchers, professionals or entrepreneurs to share their work experiences and projects they are implementing in the "Computing Systems".
The event will be held online by
Facebook
.