Additive manufacturing for organic electronics: A innovative and sustainable paradigm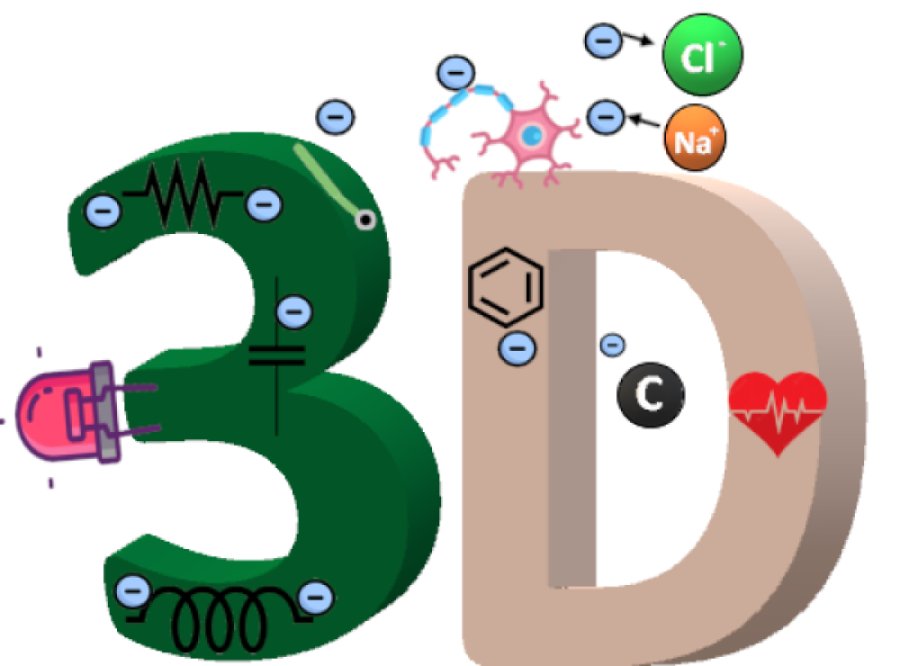 Sommario
On
December 12th, 2022
at 2.00 pm
Giuseppe Barbalace
, PHD Student in Information Technology, will give a seminar on "
Additive
manufacturing for organic electronics: A innovative and sustainable paradigm
" in DEIB BIO1 Room.
The electronics components production and their distribution are becoming critical in managing electronics global demand and sustainability. Standard manufacturing and typical employed materials imply toxic wastes, limits in some emerging applications and global inequalities. In recent years alternatives in both manufacturing and materials increased a lot their performances in terms of compliance with processes and physical features of interest for electronics. This talk presents an overview on additive techniques, alternative to the standard subtractive ones, and the employment of organic materials functional for electronics, characterized by interesting transversal properties. The integration between these two innovations will be discussed, by analysing their advantages and their actual and possible applications.
Biografia
Giuseppe Barbalace is a third year Information Technology Ph.D. student in Electronics area. His research field, in collaboration with STMicroelectronics, is the investigation of D.O.D. inkjet printing for the manufacturing of microelectronic components.
He collaborates with the Center of Nano-Science Technology (CNST-Iit) and his preliminary results were presented at Villasimius PRIME conference in June 2022.