Fostering Broadband Connectivity in the Euro - Mediterranean Area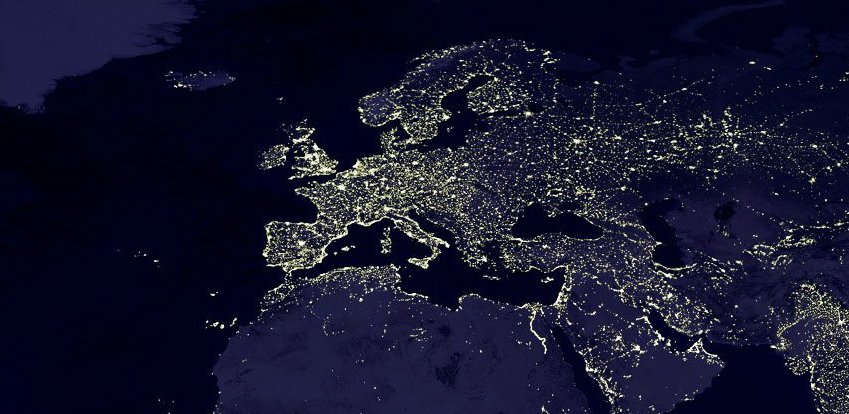 Department of Electronics, Information and Bioengineering, Politecnico di Milano
Aula Emilio Gatti, Building 20
Città Studi, Via G. Ponzio, 34/5
Milan, Italy
Sommario
The latest update of the
"2030 Digital Decade Policy Programme"
foresees that, in the EU, all populated areas are covered by next generation wireless high-speed networks with at least 5G equivalent performance.
However, with a number of countries failing to meet previous deadlines relating to 5G rollout and release of spectrum, participants will look at the extent to which this new framework can help address the 2030 Digital Decade Programme of the European Union targets, and which technical and regulatory solutions can help fostering connectivity in the whole of the Mediterranean.
Therefore, on Friday, 11 November 2022, the European Mediterranean Regulators Group (EMERG) organizes a workshop on solutions to the connectivity challenges, including the cost of energy, focusing in particular on the role of 5G networks and comparable technologies in the Euro-Mediterranean area.
The workshop is part of the workplan 2022 under the Presidency of the Ministry of Communications (MOC) of Israel, in cooperation with the Italian National Regulatory Authority for Communications (AGCOM), the Politecnico di Milano and the Israel Institute of Technology (Technion).
The meeting, hosted by
Politecnico di Milano
and chaired by AGCOM, will be held both in presence and online: students, operators and other stakeholders are encouraged to attend.
For further information about the agenda:
http://www.emergonline.org/2022/10/27/agenda-fostering-broadband-connectivity-in-the-euro-mediterranean-area-technical-and-regulatory-challenges/

F
or registration:
https://forms.office.com/r/4qXZErY6kQ