Towards a just energy transition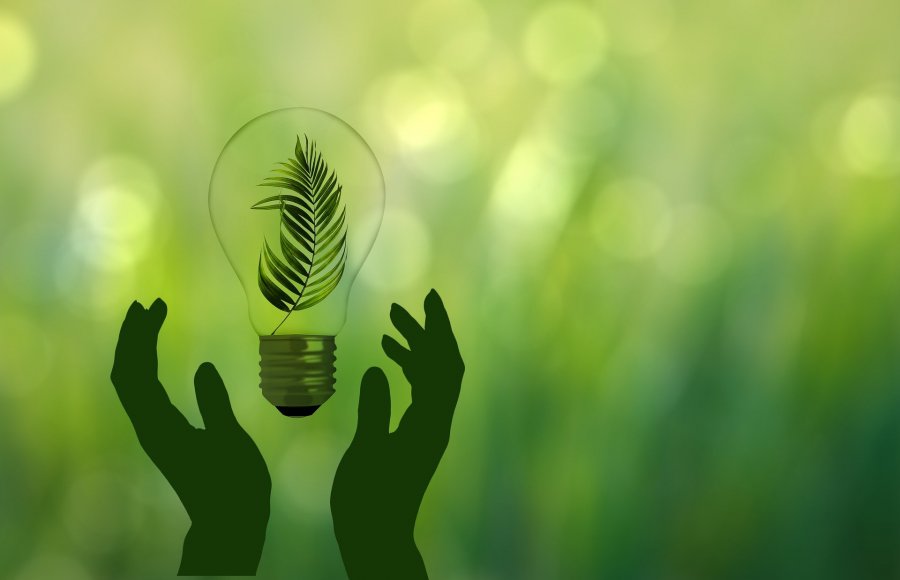 Christine Milchram
Researcher at Karlsruher Institute for Technology (KIT)
DEIB - Seminar Room "N. Schiavoni" (Bldg. 20)
November 9th, 2022
12.45 pm
Contacts:
Grillo Samuele
Viola Schiaffonati
Sommario
On
November 9th, 2022
at 12.45 pm Dr.
Christine Milchram
, Researcher at Karlsruher Institute for Technology, will hold a seminar on "
Towards a just energy transition
" in DEIB Seminar Room.
This lecture introduces the concept of energy justice as a framework to analyze social and ethical impacts of energy transitions. It points out why justice is an important consideration in the development of low-carbon energy systems. Using a three-dimensional framework of (energy) justice (justice as a matter of distribution, procedures, and recognition), the lecture highlights how justice might be integrated into the design of energy systems, drawing particularly from the case of smart grids.