HMDrive: vehicular Augmented Reality system for ADAS applications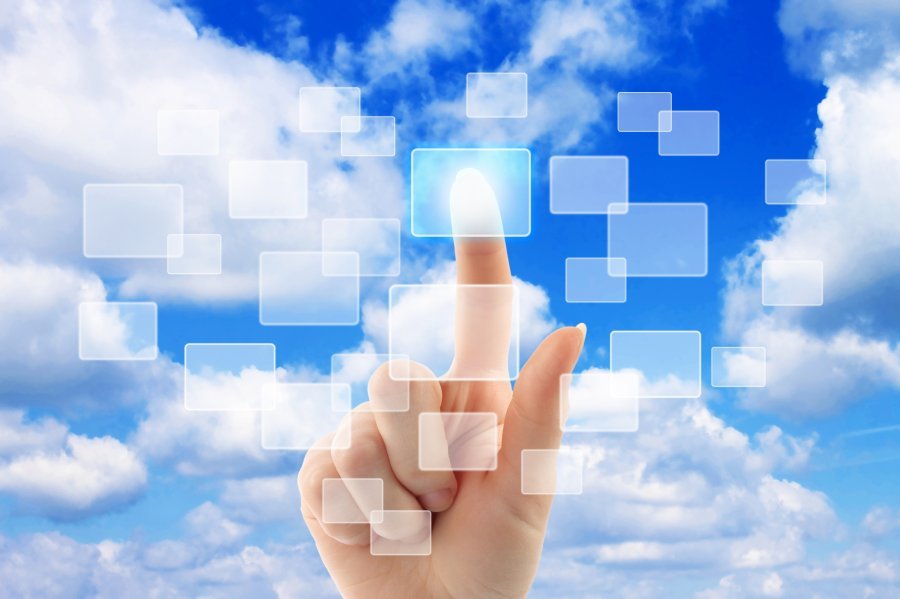 Sommario
On
October 13th, 2022
at 11.30 am
Luca Franceschetti
, PHD Student in Information Technology, will give a seminar on "
HMDrive: vehicular Augmented Reality system for ADAS applications
" in DEIB Conference Room.
This research activity has developed Augmented Reality-based ADAS (advanced driver-assistance systems). Augmented Reality (AR) is an interactive experience where real objects are "augmented" and enhanced through computer-generated virtual graphics and head-mounted displays (HMD). Nowadays, ADAS help drivers avoid collisions, warning of potential hazards through misleading abstract symbols on the vehicle dashboard or distracting alert sounds, without giving any information about the position/location of the danger. With the integration of AR, ADAS could show warnings directly overlaid with the real danger, reducing reaction time, distraction, and uncertainty in understanding the type of hazard.