NECSTFridayTalk – On the Role of Reconfigurable Systems in Domain-Specific Computing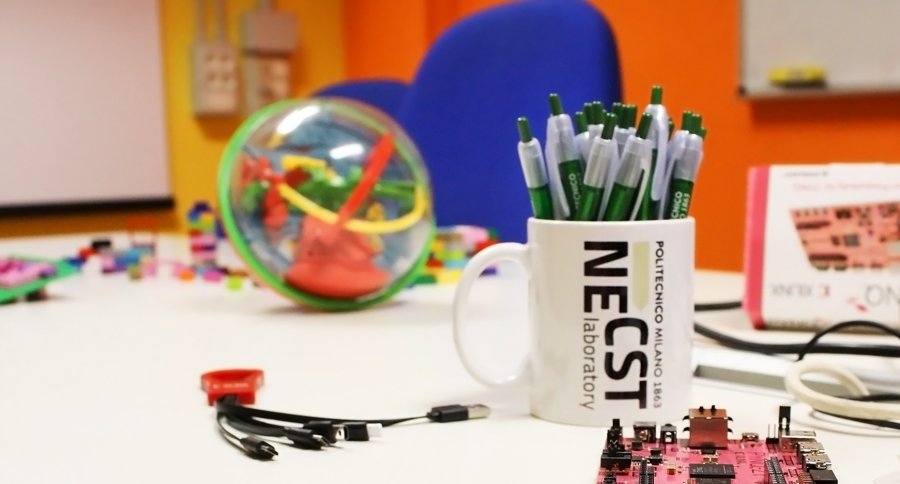 NECSTFridayTalk

Davide Conficconi

DEIB Research Assistant
DEIB - NECSTLab Meeting Room (Building 20)
On Line via Facebook

October 7th, 2022
12.00 pm
Contacts:

Marco Santambrogio


Research Line:

System architectures
Sommario
On
October 7th, 2022
at 12.00 pm "
On the Role of Reconfigurable Systems in Domain-Specific Computing
", a new appointment of
NECSTFridayTalk
, will be held by
Davide Conficconi
, DEIB Research Assistant, in DEIB NECSTLab Meeting Room.
Computer architectures field faces technological and architectural obstacles that limit the general-purpose processor scaling in the delivered performance at a reasonable energy cost. Therefore, computer architects have to follow novel paths to harvest more energy-efficient computations from the currently available technology, for instance, by employing domain specialized solution for a given scenario. The domain specialization path builds on a comprehensive environment where hardware and software are both specialized towards a particular application domain rather than being general purpose.Domain-Specific Architectures (DSAs) generally are the prominent exponent for hardware-centric domain specialization. DSAs leverage an abstraction layer such as an ISA and employs the easiest yet advanced computer architecture techniques to build a fixed datapath with the simplest data type and size. Generally, DSAs are thought to be efficiently implemented as Application-Specific Integrated Circuits (ASICs) or part of System on Chip (SoC). However, developing custom silicon devices is a time-consuming and costly process that is not always compatible with the time-to-market and fast evolution of the applications, which may require additional datapath customization. Thus, adaptable computing platforms represent the most viable alternative for these scenarios. Field-Programmable Gate Arrays (FPGAs) are the candidate platforms for their on-field reconfigurable heterogeneous fabric. On top of the reconfigurability, FPGAs can implement large spatial computing designs and are publicly available on cloud computing platforms.
The NECSTLab is a DEIB laboratory, with different research lines on advanced topics in computing systems: from architectural characteristics, to hardware-software codesign methodologies, to security and dependability issues of complex system architectures.
Every week, the "NECSTFridayTalk" invites researchers, professionals or entrepreneurs to share their work experiences and projects they are implementing in the "Computing Systems".


Event will hold on line by Facebook.