Drone applications to building inspection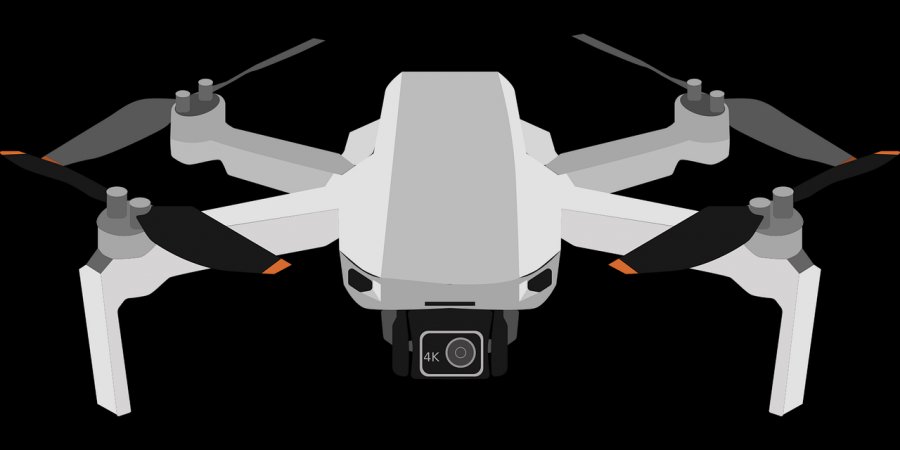 Sommario
On
September 16th, 2022
at 11.30 am
Michele Bolognini
, PHD Student in Information Technology, will hold a seminar on "
Drone applications to building inspection
" in DEIB Conference Room.
The popularity of Unmanned Aerial Vehicles in Structural Health Monitoring is soaring: these quick and versatile tools can perform a wide range of inspection tasks remotely and autonomously, thus substituting humans. We will see how they can support vision-based modal analysis, revealing structural parameters and potential defects deep below the surface. We will also peek at their capabilities in thermal modeling and energy efficiency assessment.