Adversarial Machine Learning against Deep Learning based Malware Detection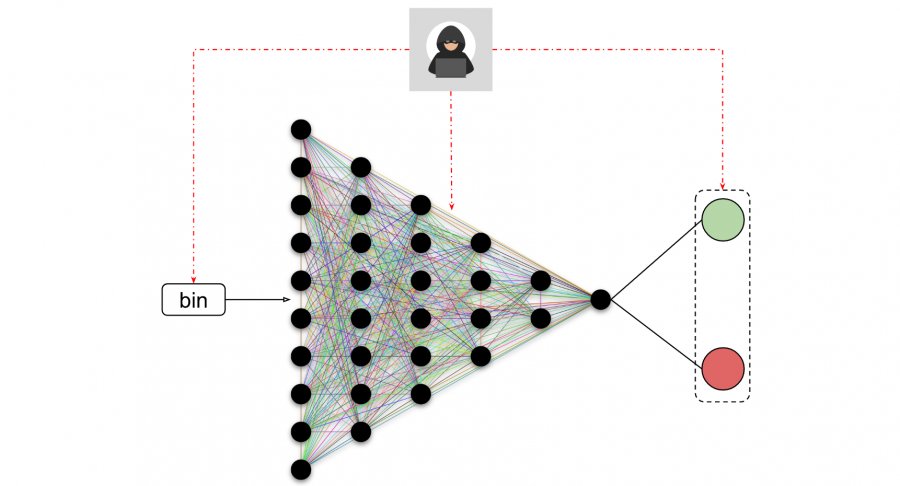 DEIB - PT1 Room
July 29th, 2022
11.00 am


Sommario
On
July 29th
, 2022
Mario D'Onghia
will held a seminar on "
Adversarial Machine Learning against Deep Learning based Malware Detection
" in DEIB PT1 Room at 11 am.
Recent research suggests that deep learning models may enhance the performance of antivirus software, while also removing the need for heavy data processing and feature engineering. Nonetheless, deep learning models are susceptible to adversarial machine learning attacks, a set of techniques employed to fool machine learning classifiers. In this seminar, the vulnerabilities associated with state-of-the-art deep learning models for malware detection are discussed and analyzed. In particular, the focus is placed upon evasion and backdooring attacks, as they are the two classes of attacks that may pose the greatest threat in the real world. Moreover, possible defensive strategies are presented, weighing their cost against their potential effectiveness.
Biografia
Mario D'Onghia received his BSc in Computer Science from University of Calabria in 2016.
He then gained an MSc in Information Security from University College London in 2017. He is currently a Ph.D. student at Politecnico di Milano, working on artificial intelligence and machine learning applied to security applications, particularly malware detection.