Densely-sampled Light Field: reconstruction, compression and applications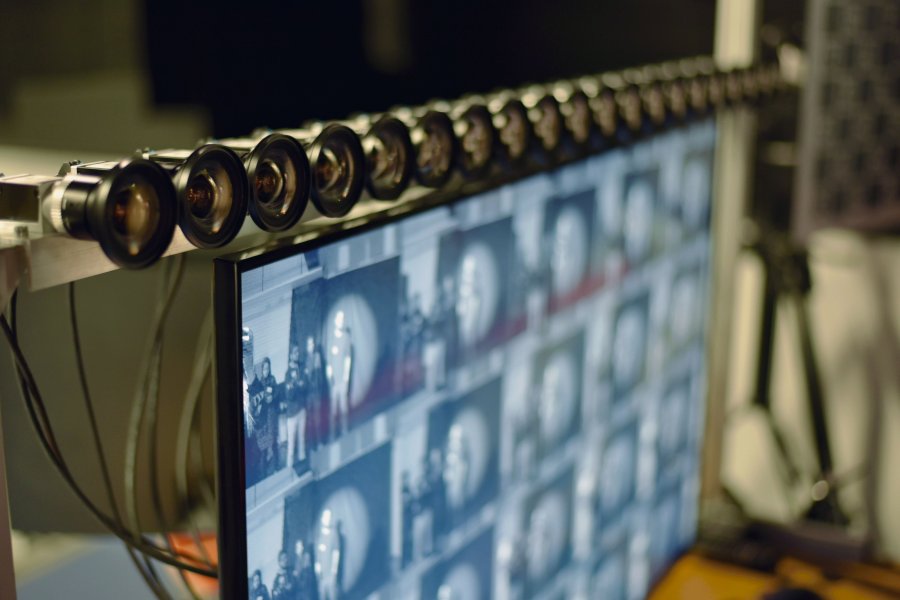 Sommario
On July 6th, 2022 at 10.00 am Atanas Gotchev, Professor at Tampere University, will give a seminar on "Densely-sampled Light Field: reconstruction, compression and applications" in DEIB - PT1 Room.

Light field usually denotes a 4D approximation of the plenoptic function which describes all rays propagating in space. Densely-sampled Light Field is a discrete representation of the light field best described by a matrix of multiperspective camera views where the maximum disparity between neighboring views is 1 pixel or less. As such, DSLF is instrumental in arbitrary ray interpolation and view synthesis. The talk discusses a method for DSLF reconstruction from sparse multi-perspective views based on shearlet domain sparcification, and its utilization in compression and other applications.


Biografia
Atanas Gotchev is a Professor and Head of 3D Media Group, and Director of Centre for Immersive Visual Technologies, Tampere University, Finland. His research interests include sampling and interpolation theory, and spline and spectral methods with applications to multidimensional signal analysis. His recent work concentrates on algorithms for multi-sensor 3-D scene capture, transform-domain light-field reconstruction, and Fourier analysis of 3-D displays.
Prof. Gotchev has coordinated a number of Marie Sklodowska Curie doctoral networks in the area of light field imaging and has been Chair of several conferences related with imaging and multimedia, such as Imaging Processing Algorithms and Systems, part of the IS&T Electronic Imaging Symposium, 3DTV Conference, and IEEE International Workshop in Multimedia Signal Processing (MMSP).