LMI-based algorithms for input-saturated linear time-invariant plants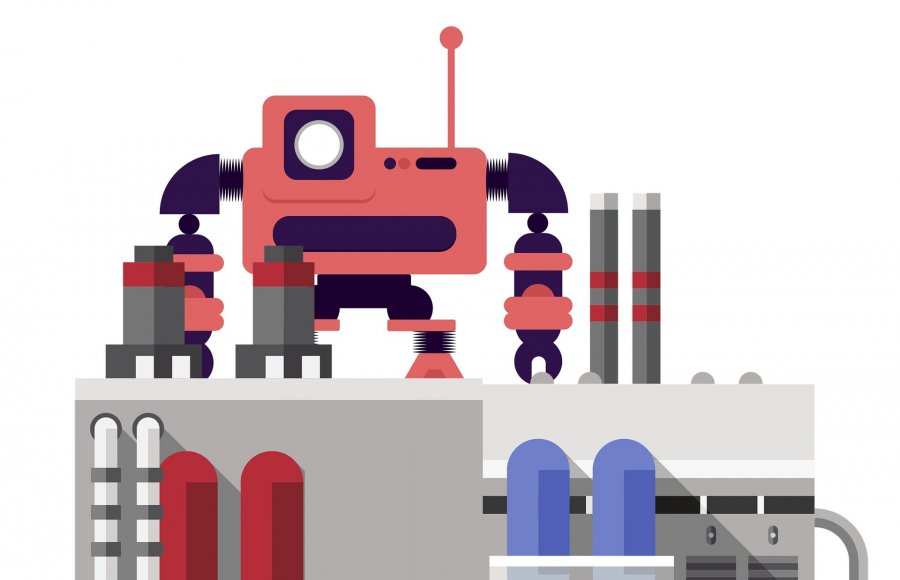 Luca Zaccarian

Directeur de Recherche LAAS-CNRS
Toulouse (France)
DEIB - Seminar Room "N. Schiavoni" (Building 20)
June 9th, 2022
11.00 am
Contacts:
Simone Formentin


Research Line:
Control systems
Sommario
On June 9th, 2022 at 11.00 am, Prof. Luca Zaccarian, Directeur de Recherche at the LAAS-CNRS, Toulouse (France), will hold a seminar on "LMI-based algorithms for input-saturated linear time-invariant plants" in DEIB Seminar Room.

The saturation nonlinearity and its sector properties perhaps provided the main inspiration for absolute stability theory and sector properties. The advent of linear matrix inequalities (LMI) and their efficient solvers, in the mid 1990s, provided fertile ground for the development of LMI-based stability/performance analysis and control design algorithms for linear time-invariant (LTI) plants subject to input saturation. The corresponding results, mainly developed in the past 20 years, started from state feedback designs in parallel to anti-windup augmentations of predefined linear controllers, combined with quadratic Lyapunov certificates ensuring global exponential stability. The peculiar nature of saturation, however, is such that no LTI plant can be globally exponentially stabilized from a bounded input, unless it is already globally exponentially stable in open loop. Due to this fact, non-global (or generalized) sector conditions were invented, which opened up important questions about the size of (suitable estimates of) the basin of attraction. The ensuing generalized (or non-global) absolute stability conditions evolved over the past 15 years into several increasingly advanced control design and performance analysis algorithms for input-saturated systems. In this talk we provide an overview of these developments, covering the notion of generalized sector conditions, highlighting the limits of global versus local designs, the use of deadzone-induced piecewise smooth Lyapunov functions, the multi-agent extensions of the results for bounded synchronization of identical linear plants, and possible approaches to robust designs in the presence of uncertain plants.
Biografia

Luca Zaccarian received the Laurea and the Ph.D. degrees from the University of Roma Tor Vergata (Italy) in 1995 and 2000, respectively. He has been Assistant Professor in control engineering at the University of Roma, Tor Vergata (Italy), from 2000 to 2006 and then Associate Professor. Since 2011 he is Directeur de Recherche at the LAAS-CNRS, Toulouse (France) and since 2013 he holds a part-time position at the University of Trento, Italy. Luca Zaccarian's main research interests include analysis and design of nonlinear and hybrid control systems, modeling and control of mechatronic systems. He has served in the organizing committee and TPC of several IEEE and IFAC conferences. He has been a member of the IEEE-CSS Conference Editorial Board and an associate editor for Systems and Control Letters and IEEE Transactions on Automatic Control. He is currently a member of the EUCA-CEB and an associate editor for the IFAC journal Automatica and for the European Journal of Control. He was a nominated member of the Board of Governors of the IEEE-CSS in 2014, and an elected member in 2017-2019. He was Student Activities Chair for the IEEE-CSS in 2015--2017 and is currently Associate Editor of Electronic Publications (Conference Information) for the IEEE-CSS. He was a recipient of the 2001 O. Hugo Schuck Best Paper Award given by the American Automatic Control Council. He is a fellow of the IEEE, class of 2016.