NECSTFridayTalk - Bidirectional Metric Learning for Time Series Similarity. Application on ADHD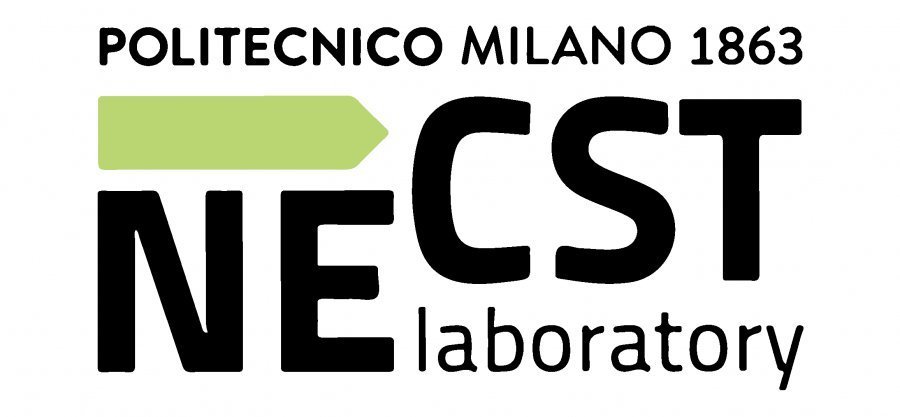 NECSTFridayTalk

Riccardo Asnaghi

Master student in Bioinformation Engineering
Politecnico di Milano
Event will be online from Facebook
May 13th, 2022
1.00 pm
Contacts:

Marco Santambrogio


Research Line:

System architectures
Sommario
On
May 13th, 2022
at 1.00 pm "
Bidirectional Metric Learning for Time Series Similarity. Application on ADHD
" a new appointment of
NECSTFridayTalk
, will be held online via Facebook by
Riccardo Asnaghi
, Master student in Bioinformation Engineering at Politecnico di Milano.
Mental health problems affect 84 million people in the EU. In particular, Attention Deficit Hyperactivity Disorder (ADHD) affects 3.3 million children (1 in 20) in European countries.
It is now well-known that such disorders can alter the connections in the brain, however, a complete exploration of this phenomenon still lacking in the literature.This project aims to improve the mapping of functional connectivity through deep metric learning, focusing on the directionality of information flow and time-domain features. We hypothesize that improving the mapping could lead to a better understanding of these diseases, provide new insights, and enable faster and more objective diagnosis.Since considering all brain areas simultaneously is impractical for computational reasons, the network will be trained to detect similar BOLD signals in the same group. Then, it is used to compute the connectivity map for each subject, incorporating the signals from each brain area.
Our approach is tested on resting-state fMRI datasets from ADHD and healthy subjects. Preliminary results show that the maps are very different for the two groups. Logistic regression was used to select the most important features and the ten most promising areas were extracted, such as the frontal cortex and the limbic system. These results are in complete agreement with previous literature.
The NECSTLab is a DEIB laboratory, with different research lines on advanced topics in computing systems: from architectural characteristics, to hardware-software codesign methodologies, to security and dependability issues of complex system architectures.
Every week, the "NECSTFridayTalk" invites researchers, professionals or entrepreneurs to share their work experiences and projects they are implementing in the "Computing Systems".


Streaming will be available via Facebook