NECSTFridayTalk - AbdoMReg: A Deep Learning Framework for Abdominal MR Deformable Image Registration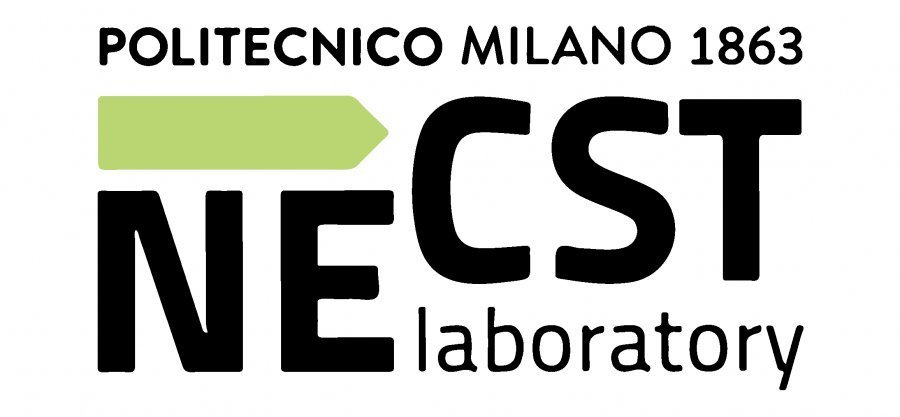 NECSTFridayTalk

Isabella Poles

Biomedical Engineering Master Student
NECSTLab - Politecnico di Milano
Event will be online from Facebook
April 8th, 2022
1.00 pm
Contacts:

Marco Santambrogio


Research Line:

System architectures
Sommario
On
April 8th, 2022
at 1.00 pm "
AbdoMReg: A Deep Learning Framework for Abdominal MR Deformable Image Registration
", a new appointment of
NECSTFridayTalk
, will be held online via Facebook by
Isabella Poles
, Biomedical Engineering Master Student at NECSTLab, Politecnico di Milano.
Nowadays, novel imaging techniques benefit various clinical applications ranging from patient diagnosis improvement and follow-up to real-time medical imaging integration to guide critical surgical and radiotherapy procedures. The imaging tool central to all these processes is Image Registration, which seeks to find the optimal spatial transformation that best aligns the anatomical structures imaged. However, currently adopted image registration methods are often slow, while the fastest ones are optimized for limited organ deformations. Therefore, AbdoMReg proposes an unsupervised Deep Learning deformable registration framework specialized for abdominal Magnetic Resonance images. AbdoMReg achieves CPU speed-ups of 41x over traditional registration methods and outperforms state-of-the-art models >90% of the time when dealing with the high variability of abdominal deformations and the appearance of organs' misalignments, thus expanding the medical application scenario even to the most critical use-cases.


The NECSTLab is a DEIB laboratory, with different research lines on advanced topics in computing systems: from architectural characteristics, to hardware-software codesign methodologies, to security and dependability issues of complex system architectures.
Every week, the "NECSTFridayTalk" invites researchers, professionals or entrepreneurs to share their work experiences and projects they are implementing in the "Computing Systems".


Streaming via Facebook will be available at the following link